Marketing Consulting
In an ever-changing world, your company's communication also needs up-to-date marketing strategies and market analysis. This is what we mean by consulting in Applied Interactive: operational and strategic marketing in step with innovation.
Strategic marketing for
your business
Data analysis and data mining for business decisions
Technology has made change faster and more frequent. A fact that impacts on all aspects of everyone's daily life. Just to name a few, we refer to the way we shop, how and where we enjoy entertainment content, how we communicate interpersonally...
Today, communication strategies cannot leave out data analysis for marketing. On the contrary, they must be its protagonists.
That is why we integrate our expertise and thinking with the most advanced technologies related to data analysis: by photographing current events, we are able to propose an effective action plan, capable of achieving your company's goals.
A strategy ranging from defining the target audience to the choice of channels, from content creation to monitoring the results achieved.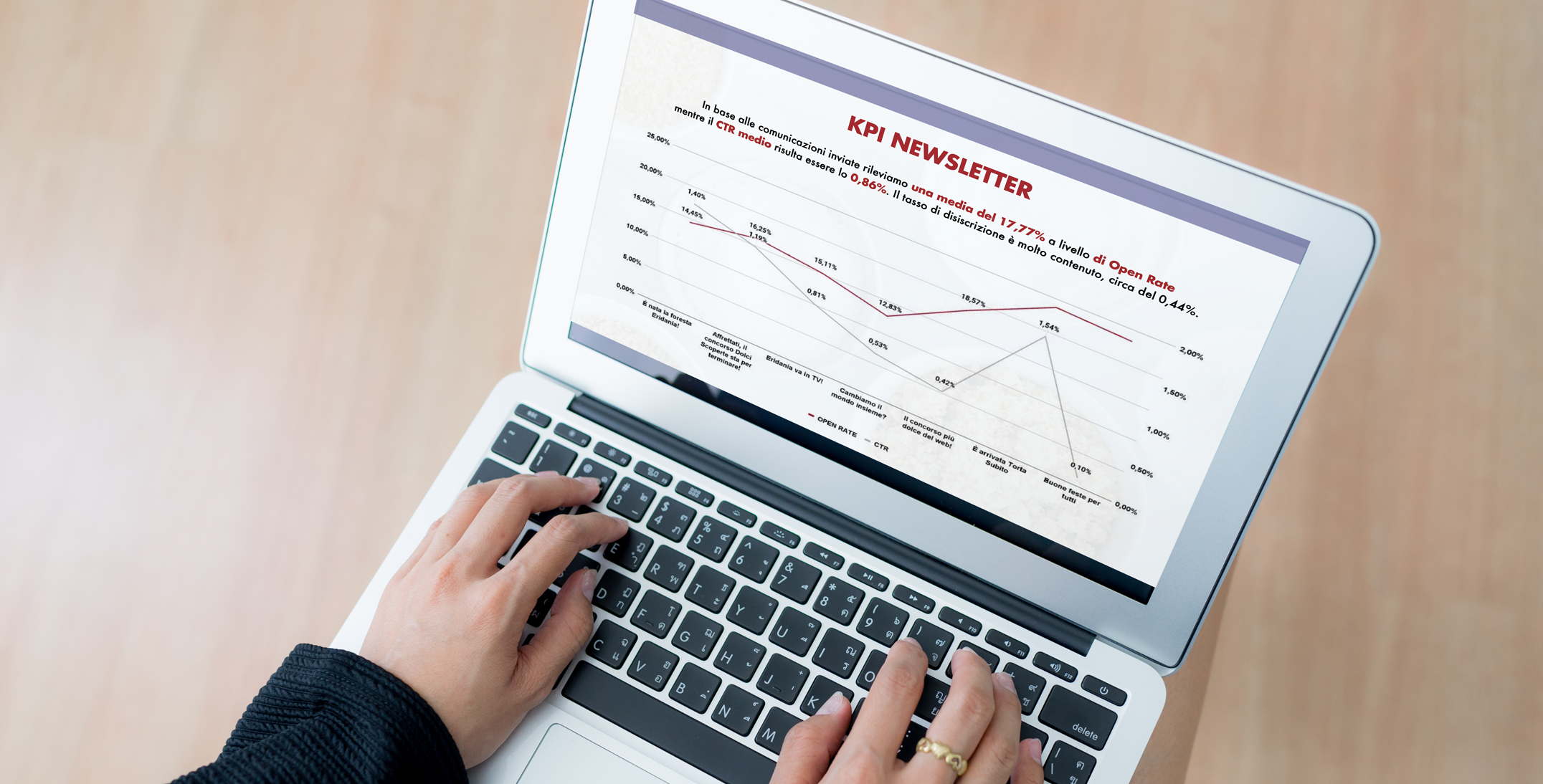 Applied Interactive's
consulting services
Want to develop a project with Applied?