a4SHIP the digital solution for transport management between plant and supplier
a4SHIP is an intelligent supply chain solution that allows you to digitalize your logistics processes by connecting your company, suppliers and transporters through a single platform.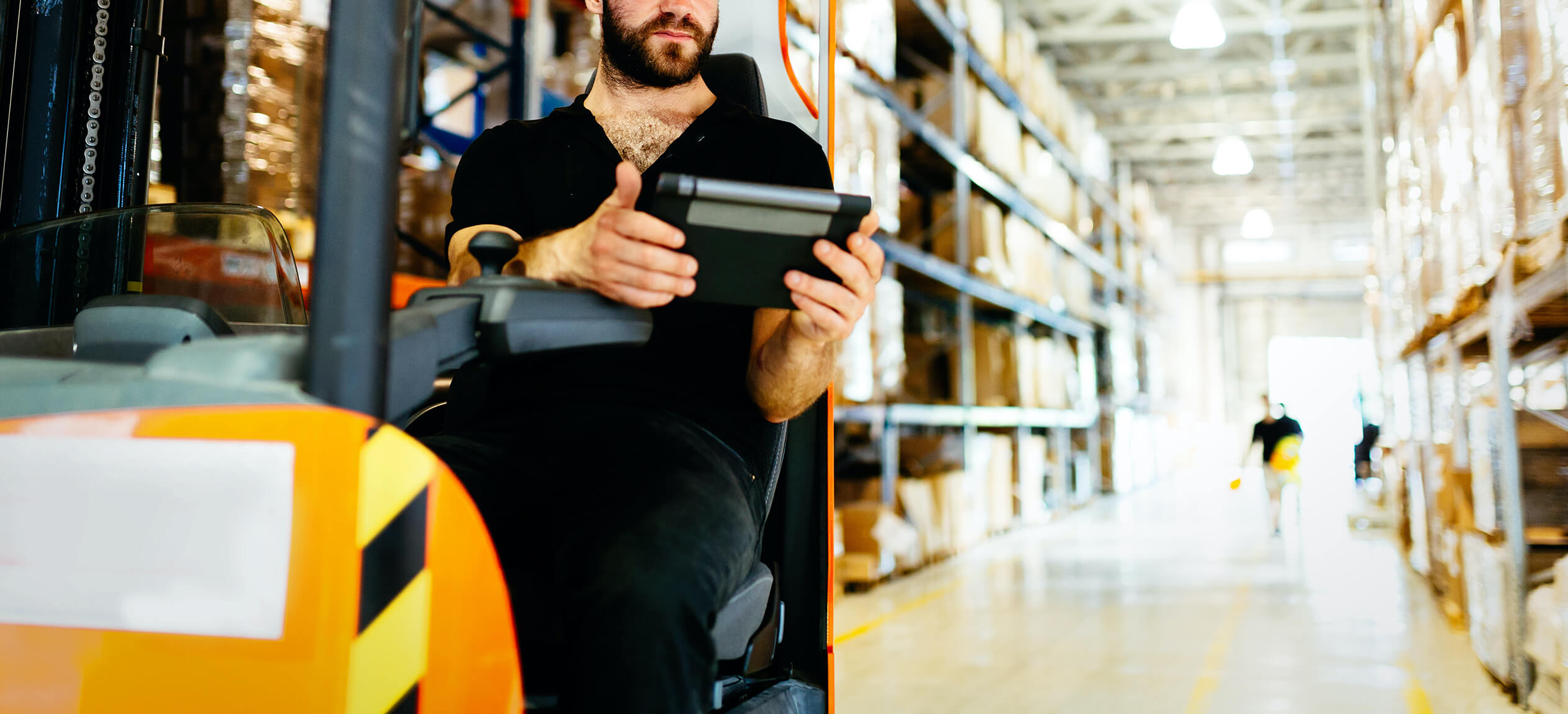 a4SHIP is an intelligent supply chain solution, designed by Connecthub, that allows companies to digitize their logistics processes by connecting their company with their suppliers and transporters via a single web platform.
The management of production plants and the external supply network is traditionally characterized by a flow of information that is only partially digitalized. The lack of dedicated software support for transport management is nowadays a major limitation.
The a4SHIP solution aims to optimize transport management and eliminate inefficiencies related to traditional logistics: errors in deliveries, saturation of vehicles, shipping times, extra transport and warehouse costs, hours dedicated to emails and phone calls, lack of performance monitoring for transporters and suppliers, lack of coordination in between internal actors and decisions based solely on discretion and experience.
The project is based on Milk Run 4.0 theory illustrated in "Milk Run Handbook: From Practice to Theory", a guide for companies that want to implement this type of solution in their industrial process. The Milk Run process consists of carrying out a specific route of pick-ups / deliveries to a cluster of geographically close suppliers / customers with a single means of transport. Thanks to the contribution of some of the leading Lean Production experts, and to the direct experiences of managers from industrial companies recognized with excellence at an international level, the Milk Run Handbook is a where theory marries practical experience and defines the valuable characteristics for supporting technology.
a4SHIP is the solution that allows you to digitize your entire logistics process by centralizing requests from production plants and availability of suppliers. It will become easy to plan and track your company's processes to the minute, from logistics provider procurement, to route planning, tracking and analysis.
In addition, the high level of platform customization makes it possible to promptly meet all logistical needs, from a single collection or delivery shipment to a very complex Milk Run schedule.
The proposed solution offers significant improvements: in the rationalization of supply flows, in operational management (in particular the elimination of non-value time), in transport and warehouse costs, in supply chain flexibility, in delivery times and in real time transport monitoring.
Furthermore a4SHIP has a direct impact on environmental sustainability thanks to a reduction in the use of paper and road vehicles.
PARTNERSHIP
Connecthub is an "Industrial Showcase" showing how digitalization has revolutionized the interaction between business and consumer. The sectors supported by the company range from Food & Beverage, Fashion & Design, Pharma & Chemical to the production of industrial machines.
Connecthub offering includes solutions that are linked to omnichannel logistics and are digitally innovative in order to connect companies to consumers. Moreover, Connecthub offers training and maturation of skills through internally developed courses.