Business applications & platforms
Using the Extended Enterprise and application platforms means focusing on integrating your company's different technology solutions and exchanging information with the entire supply chain, both in the cloud and on premise.
Platforms for the the Extended Enterprise and
Integrated Management System
System integration applied to process automation
When we refer to platforms and applications and their integration, we are talking about the main management systems that make up the nervous system of your company, how they integrate with each other and with those of the entire supply chain and customers.
Because we know that improving the efficiency and connection between business applications means being able to monetise data and information, e.g. to prevent production problems, thanks to preventive, predictive and prescriptive analyses performed with Business Intelligence and Analytics, and to proceed promptly with solutions to ensure business continuity.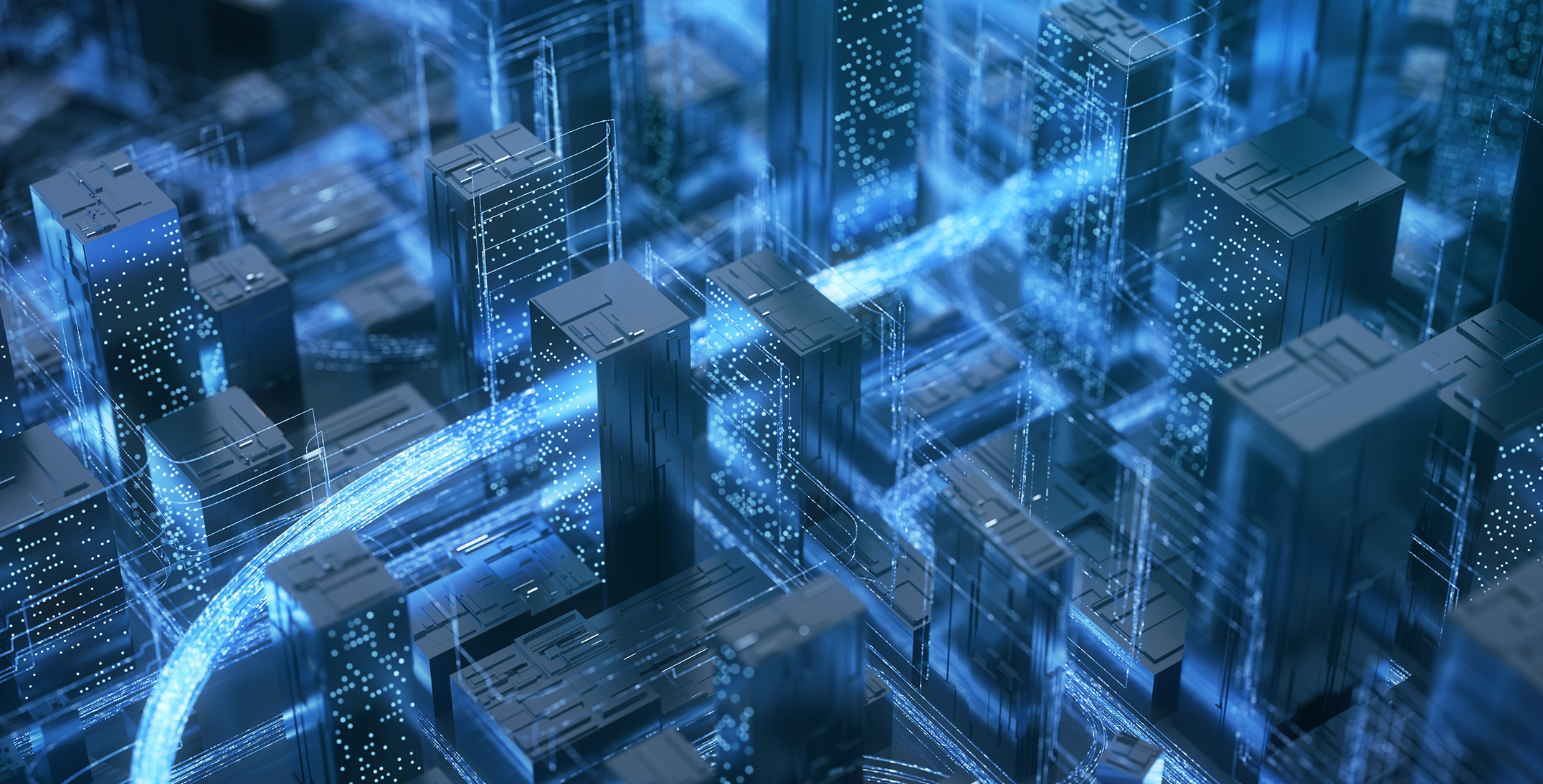 Applied: the consulting company for system integration and extended enterprise.
The implementation and integration of platforms and the introduction of business intelligence and analytics software allow us to go beyond company boundaries: processes and the data produced extend to all the actors involved. Processes break down business barriers and move us towards an extended enterprise concept where all realities are connected.
This is why Applied Enterprise Applications' offer includes the implementation of major digital business management systems such as the use of CRM platforms and market-oriented ERP systems such as SAP to manage marketing, sales and after-sales operations.
ERP (Enterprise Resource Planning) systems and platforms can also be used to manage MRP (Material Requirement Planning), and CRP (Capacity Requirement Planning) processes, logistics procurement and warehousing with their connection to logistics and production, cost control and finance, and above all integration with the various systems within the company (CRM, PLM, automated warehouses, self-driving robot conveyors, etc.) and suppliers.
But that's not all. We take care of the implementation of engineering systems: a field in which we offer integration of CAD software with PDM (Product Data Management) and PLM (Product Lifecycle Management) software to share product information in real time and automate processes, communicating with suppliers along all stages of the product lifecycle.
Finally, we develop solutions that allow your company to make all product data and its documentation available to the customer (document management and content management) by enabling customer service processes that communicate with CRM.
In short, we digitise and integrate the entire value chain, end-to-end, from the Customer to the Supply Chain.
Applied team certifications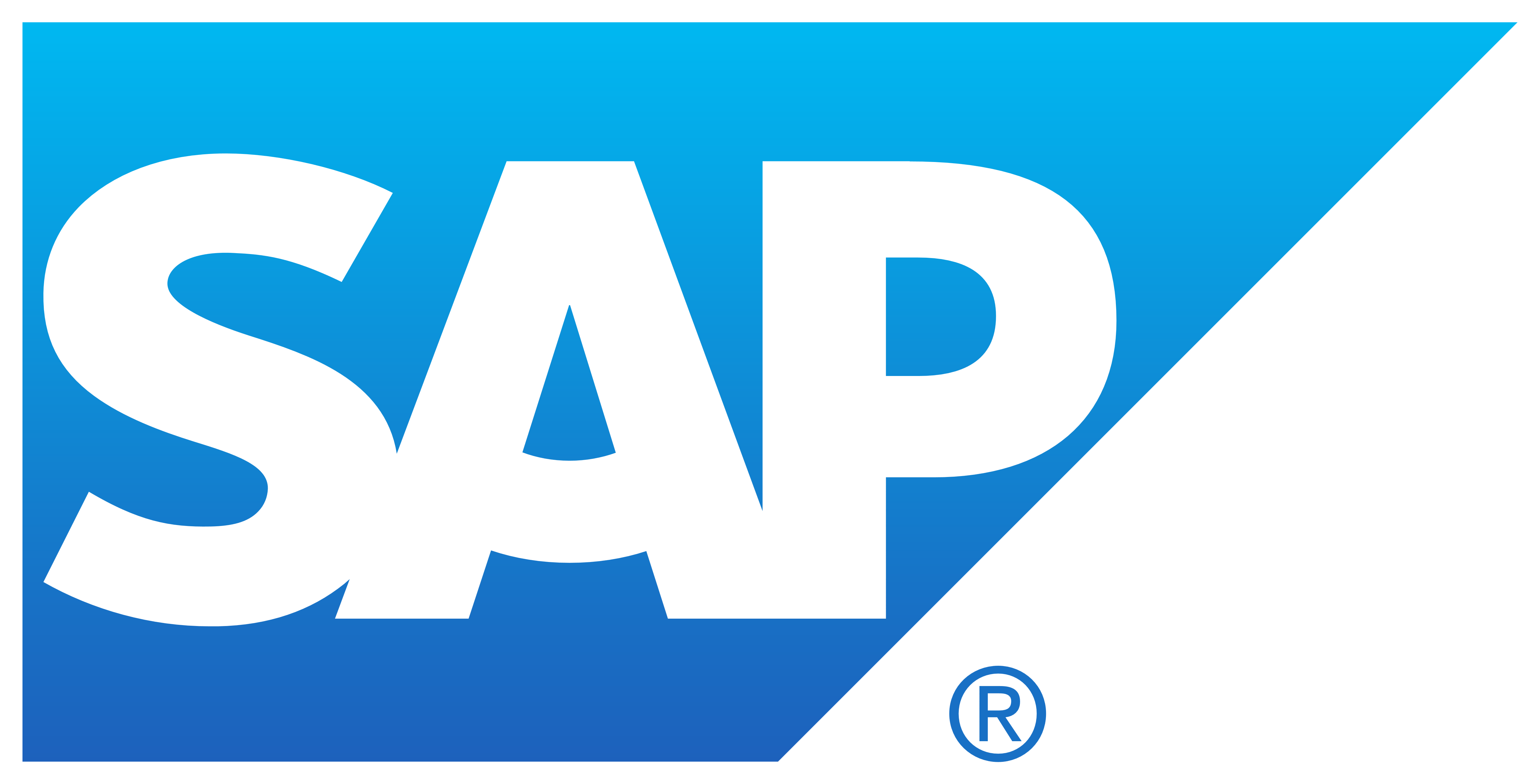 Applied Enterprise Applications'
Extended Enterprise services and solutions
03
CRM and Customer Portals
06
Collaboration and modern workplaces
Want to develop a project with Applied?
Continuous managed services
We recognise that in today's business world, operational efficiency and data security are crucial to business success. The ongoing management and support of enterprise application systems are critical to ensuring the smooth running of business operations and the achievement of strategic goals.
Read more