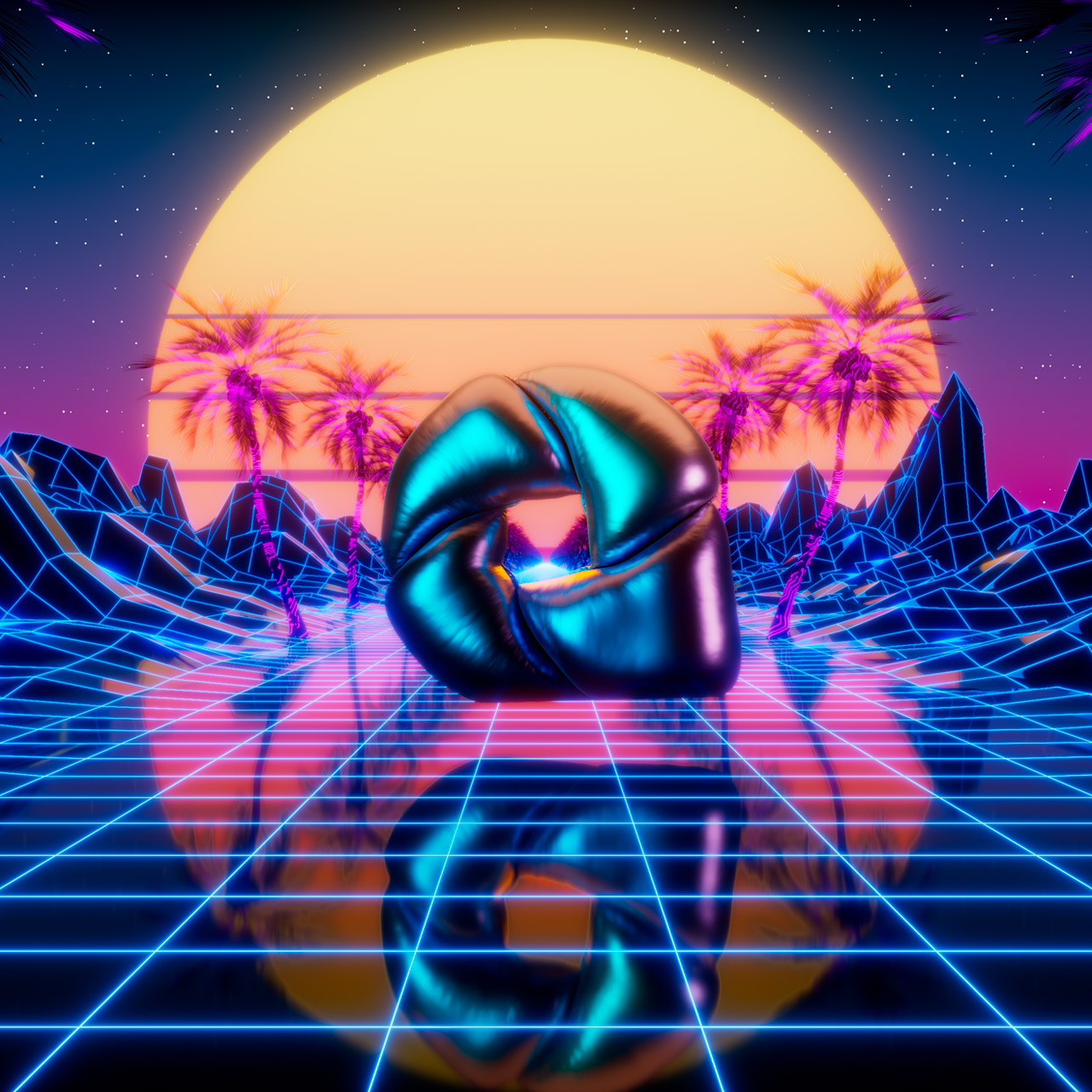 Mission & Values
Applied wants to support the digital transition of business processes by being a key player in the new business models achievable through multidisciplinary know-how.
Technology, creativity and expertise at the service of the
digital enterprise

.

We believe that digital transformation is an opportunity to be pursued with an approach based on human & user centered design.

We want to support our Clients in an ongoing partnership relationship aimed at supporting them in evolving and enabling their new business models.

We design impactful, tangible and innovative digital experience that support and enhance the performance of companies that want to apply innovation along the entire value chain.
The
digital transformation path

follows the values that identify Applied
Avant-garde. Solving. Care.
Values are not born and do not grow by themselves: they are nurtured, every day. Applied addresses collaborators and partners by focusing on its expertise, with transparency and an innate creativity in finding new applications for available technologies.
Capacity
as the ability to make things happen with quality
Knowledge
as knowledge of the situation, context and need
Contamination
of experience, expertise, culture and ideas
Creativity
applied creativity through idea generation and solutions
Capability
as the ability to transform knowledge into valuable actions
Adaptability
to the speed of change in the environment and the market
Flexibility
towards internal and external needs through a fluid but replicable model
Competence
applied for the realisation of sustainable and innovative solutions
Respect
for the people with whom we work, collaborate and share: colleagues, customers, suppliers and territory
Transparency
for the people with whom we work, collaborate and share: colleagues, customers, suppliers and territory
Involvement
in the vision, in the projects that enable the strategy, in continuous improvement, more generally in the desire to make everyone feel part of the project from employees to suppliers and customers
Authenticity
ability and possibility to express authenticity as a value to the growth of the organisation
Do you want more information?