Technologies
All the most innovative ICT technologies and architectures you need to improve the performance of networks and infrastructures, to ensure business continuity, to support all processes securely through monitoring tools and services. Cloud, On premise, Hybrid and more: our private cloud hosts your 'core' systems in certified and fully managed environments.
Technologies for
business continuity
Business continuity and disaster recovery consulting for companies
The integration of the extended enterprise relies not only on applications, but also on ICT technology. And the main task of our technologies is to guarantee performance and HA (High Availability) thanks to optimised, secure and resilient architectures that allow extensive control in the maintenance and management of the technology infrastructure. Always.
All this is possible thanks to specific technologies that activate the synchronisation of data and applications and guarantee, in the event of problems, a very quick switch from one system to another.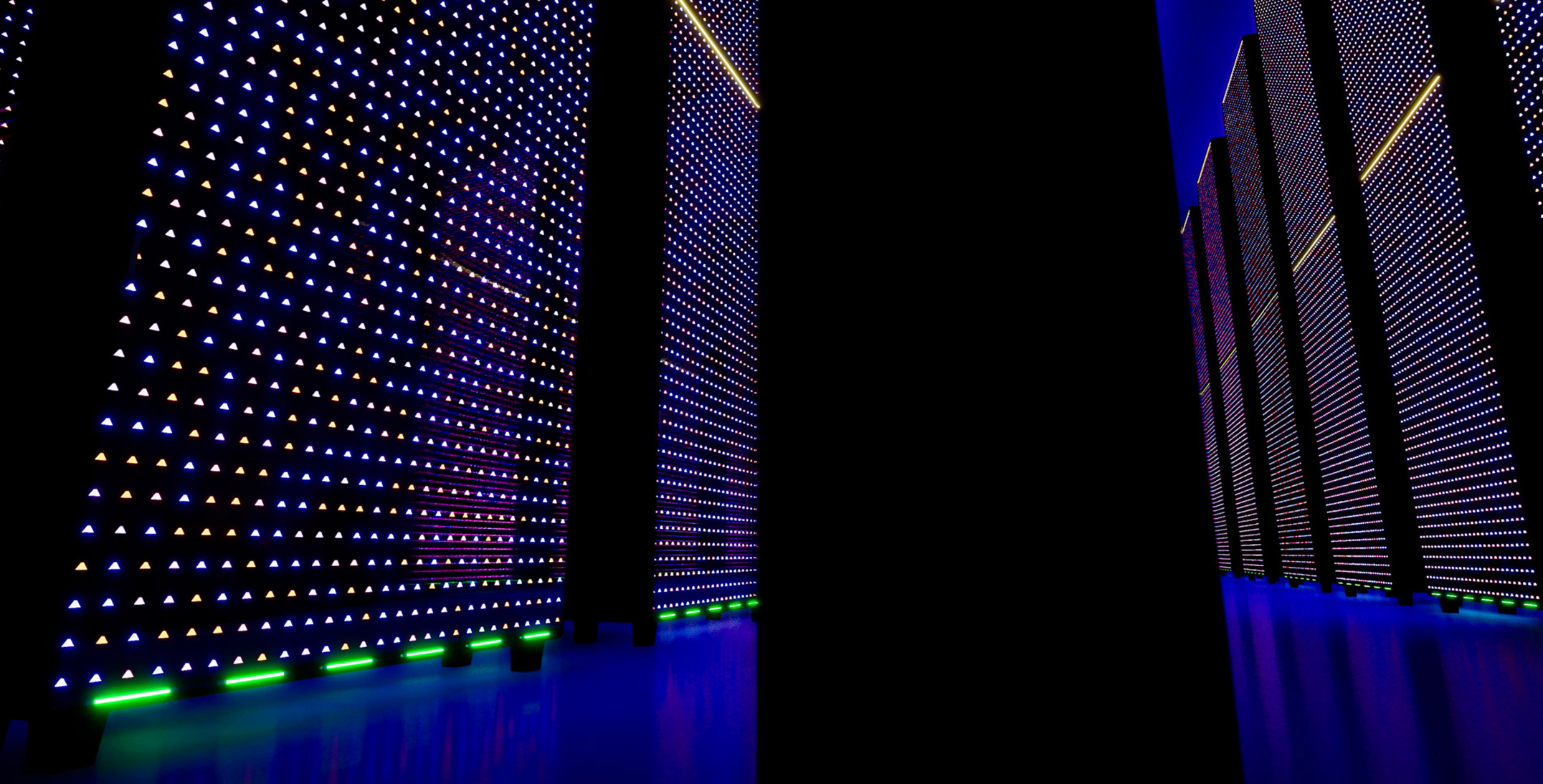 Business continuity plan and crisis management services from Applied Enterprise Technologies
A few keywords, but essential for improving the integrated performance of your business!
Disaster recovery plans: the set of risk recovery technologies designed to ensure business continuity even in the event of destruction (fire, outbreak) or inaccessibility to the server due to severe natural events (earthquake). For all companies that have this need, we activate for example hybrid cloud services with decentralised data centres to allow business to be restored in a very short time.
Cyber security and ethical hacking: these are our skills that can prevent cyber-attacks or identify vulnerabilities in company systems, with a view to ensuring business continuity, whatever the circumstances.
Architecture design optimisation (ADO): is the ability to design IT infrastructures by providing them with a mixed, optimised, resilient technology architecture, which is increasingly complex given the use of private clouds and diversified providers (Microsoft, Amazon, Google).
End-to-end expertise with certified personnel on the various enabling components to support complex applications, coupled with 24-hour support, is a guarantee for continuity of service at top performance.
The management of complex SAP S/4 HANA systems is Enterprise Technologies' service of excellence.
Applied team certifications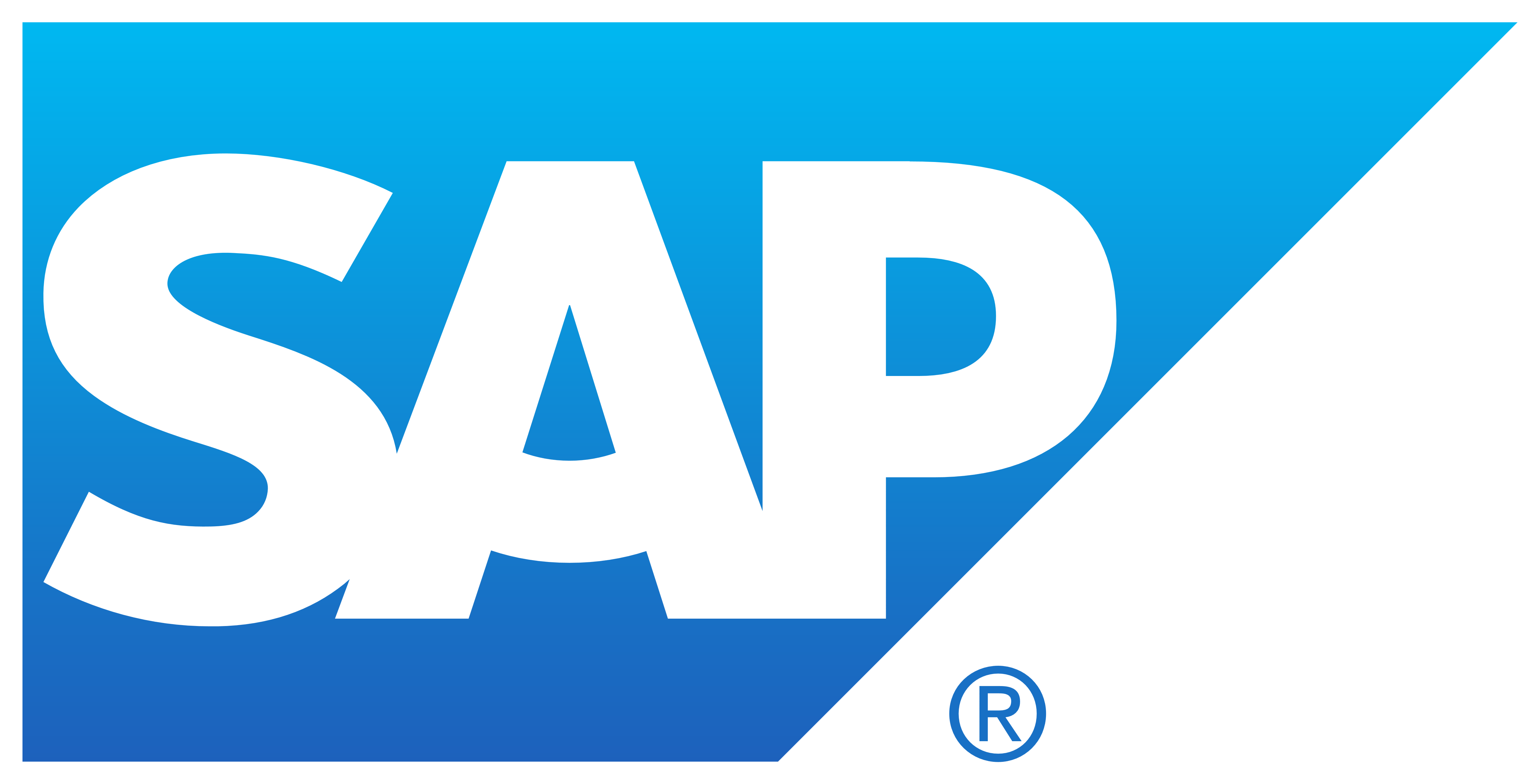 Business continuity and disaster recovery technologies

from Applied Enterprise Technologies
01
Architecture design & optimization
02
SAP systems management
Want to develop a project with Applied?
ICT Consulting
The Enterprise Technologies area provides dedicated consulting for innovative business transformation projects, with application and technology solutions to get the most out of data management and monetisation and integrated communication with customers and suppliers.
Read more
Continuous managed services
Ongoing services for temporary or fully outsourced management of infrastructure maintenance through preventive, proactive and predictive monitoring of IT systems, applications, networks and clouds to ensure that performance is constantly maintained.
Read more