Continuous managed services
We recognise that in today's business world, operational efficiency and data security are crucial to business success. The ongoing management and support of enterprise application systems are critical to ensuring the smooth running of business operations and the achievement of strategic goals.
Enterprise application
infrastructure management and monitoring
Application Management Services: development and integration of enterprise applications
Application Management services cover the entire lifecycle of enterprise applications, from their initial design and development to their maintenance, updating and ongoing support.
We can manage both internally developed applications and those acquired from external providers, ensuring their seamless integration with existing systems.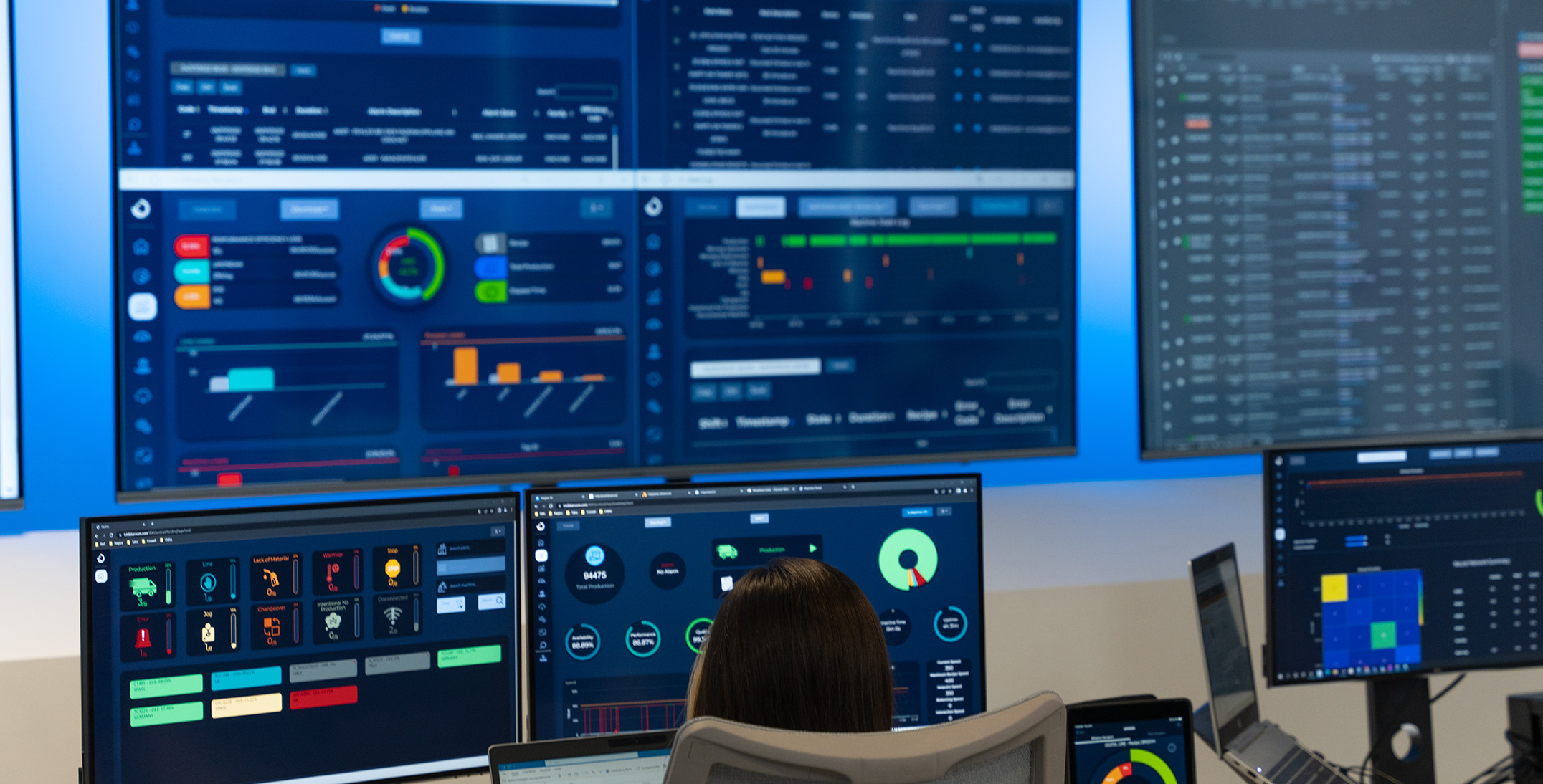 Timely response H24/7 to ensure business continuity
Technical support services are available 24 hours a day, 7 days a week to ensure a prompt response and rapid resolution of any problems.
We can constantly monitor your applications, proactively identifying and resolving any malfunctions, minimising negative impacts on your business operations.
By choosing our Application Management services, you can concentrate on your core business and leave the management and support of your application systems to us.
We guarantee reduced operating costs, increased efficiency and greater business agility.
Applied team certifications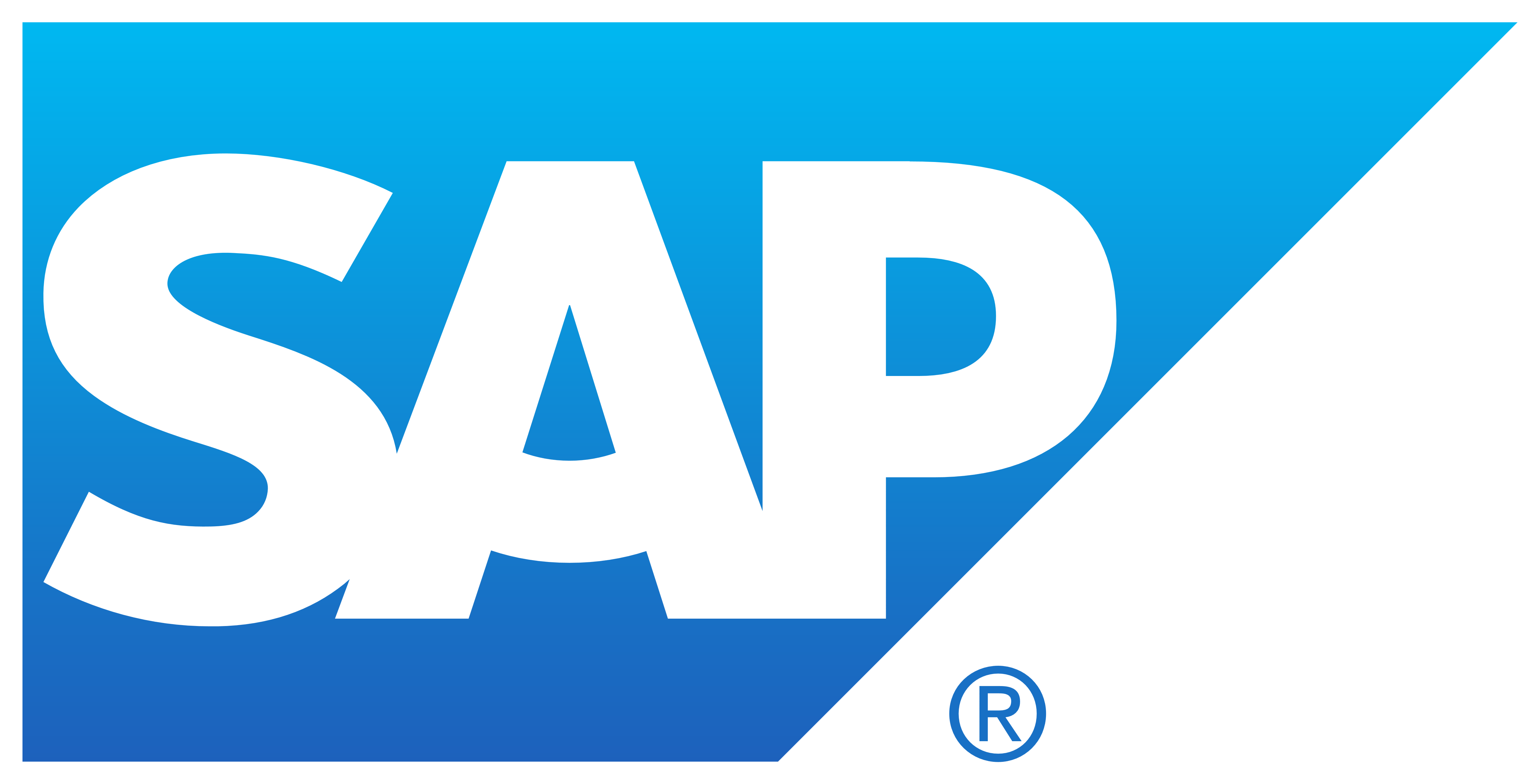 Applied Enterprise Applications'
continous managed services and solutions
01
Application Management Services
Want to develop a project with Applied?
Business applications & platforms
Using the Extended Enterprise and application platforms means focusing on integrating your company's different technology solutions and exchanging information with the entire supply chain, both in the cloud and on premise.
Read more