ICT Consulting
The Enterprise Technologies area provides dedicated consulting for innovative business transformation projects, with application and technology solutions to get the most out of data management and monetisation and integrated communication with customers and suppliers.
Consulting in
digital transformation and innovation

for integrated industry
Enterprise Technologies: consulting on innovative and digital projects
In order to create an Extended Enterprise with effective digital integration, we start with the analysis of business processes, because without knowledge of the context, it is ineffective to incorporate technologies for the management and optimisation of business processes.
Digitising a company and managing change through BPM (Business Process Management) means taking advantage of what technologies make available, but even - and consequently - improving business processes by also exchanging information with those outside the company boundaries: the supply chain and customers.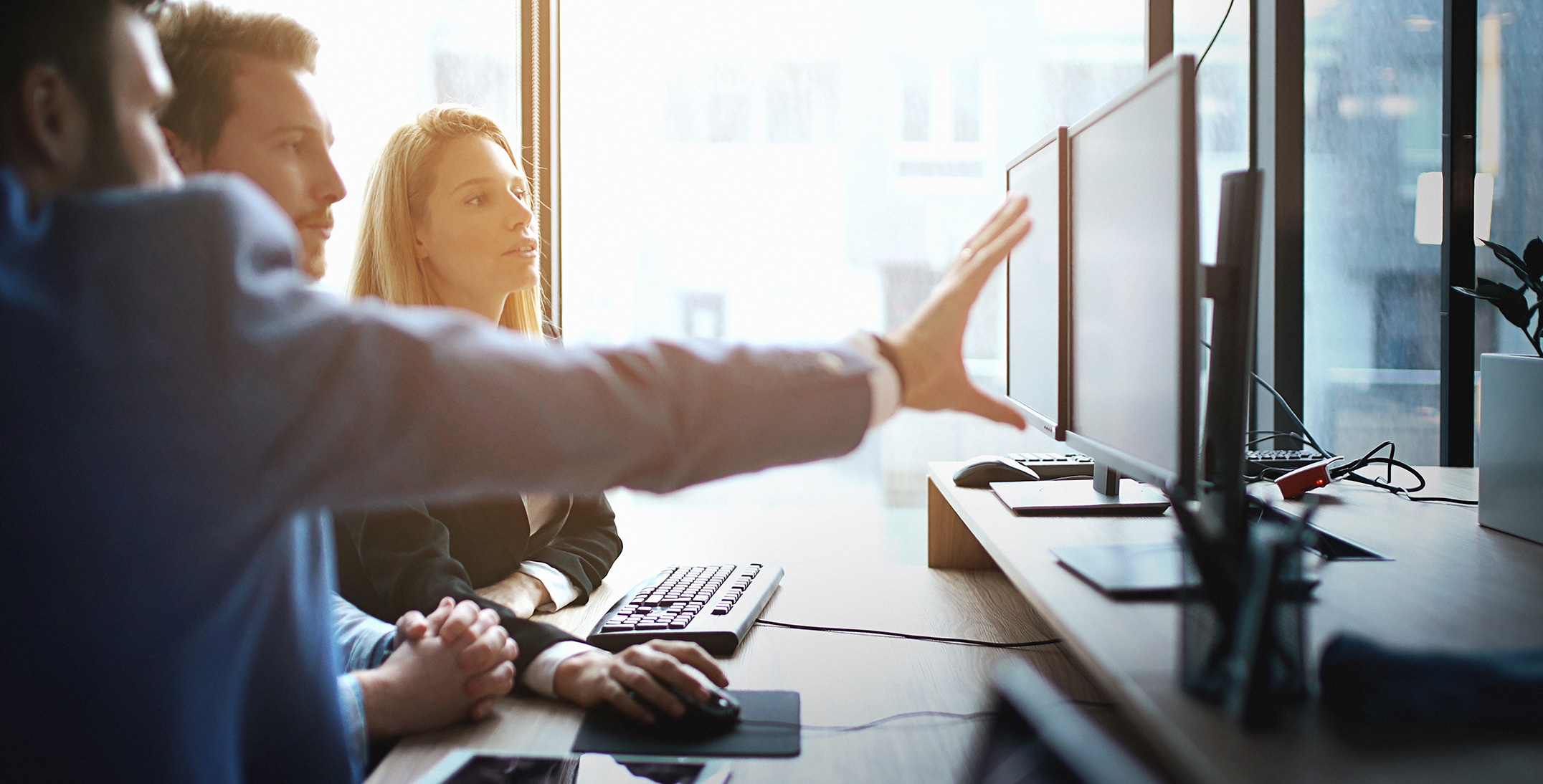 Technology adoption and change management: digital transformation experts at your disposal
Change management is the basis for the technological transformation to Industry 4.0, which is why, together with integrated systems and technology to manage digital adoption in your company, we offer you our consultancy on process analysis.
We are experts in change management and digitisation of business processes, able to support our clients with the right methodology to cope with technological change.
Last but not least, we add our expertise in targeted training and education in the use of integrated software and platforms to introduce new technologies to those who will use them.
Applied team certifications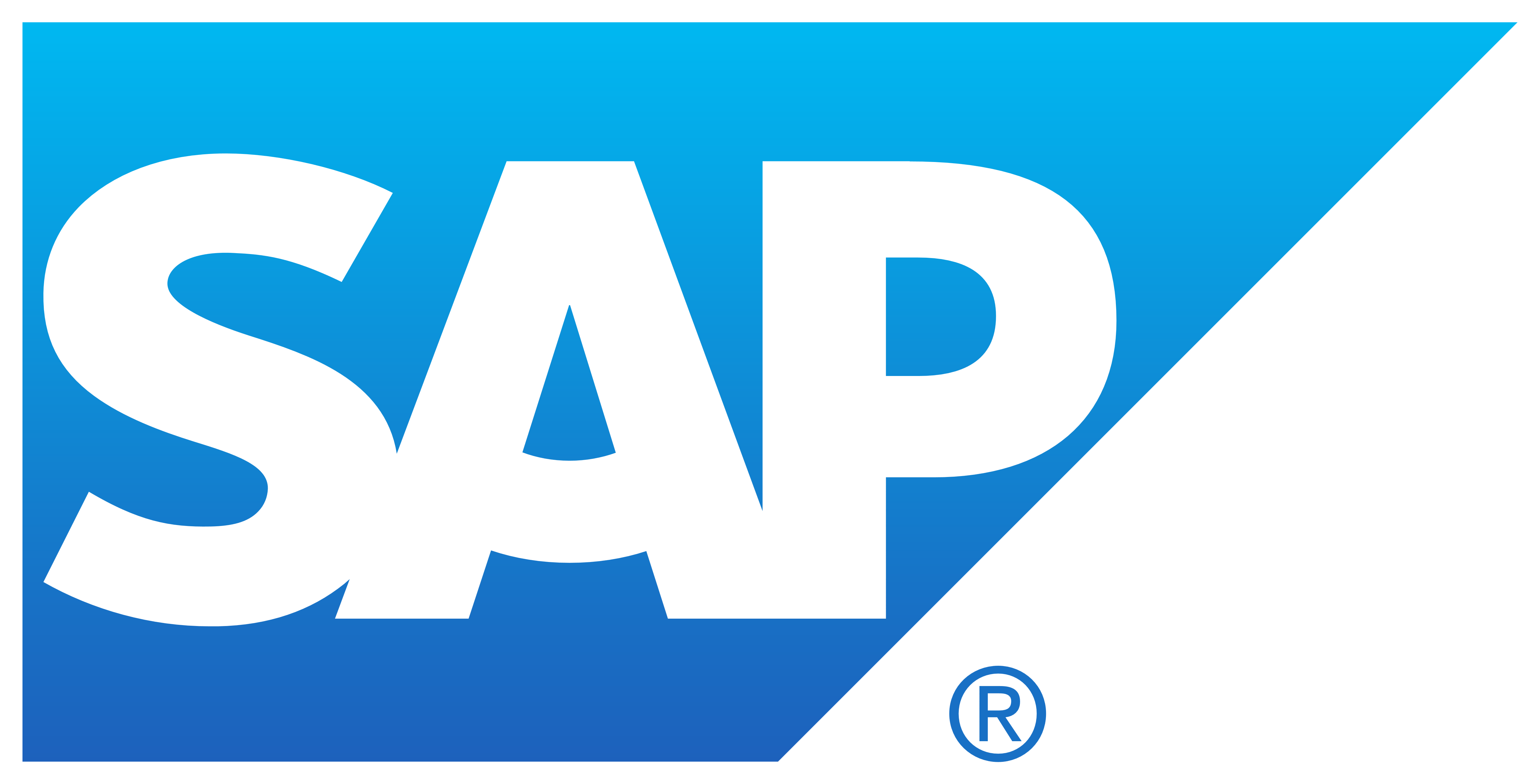 Applied Enterprise Technologies'
Extended Enterprise services and solutions
Want to develop a project with Applied?
Continuous managed services
Ongoing services for temporary or fully outsourced management of infrastructure maintenance through preventive, proactive and predictive monitoring of IT systems, applications, networks and clouds to ensure that performance is constantly maintained.
Read more
Technologies
All the most innovative ICT technologies and architectures you need to improve the performance of networks and infrastructures, to ensure business continuity, to support all processes securely through monitoring tools and services. Cloud, On premise, Hybrid and more: our private cloud hosts your 'core' systems in certified and fully managed environments.
Read more