Production planning and control (design; production; installation; after-sales)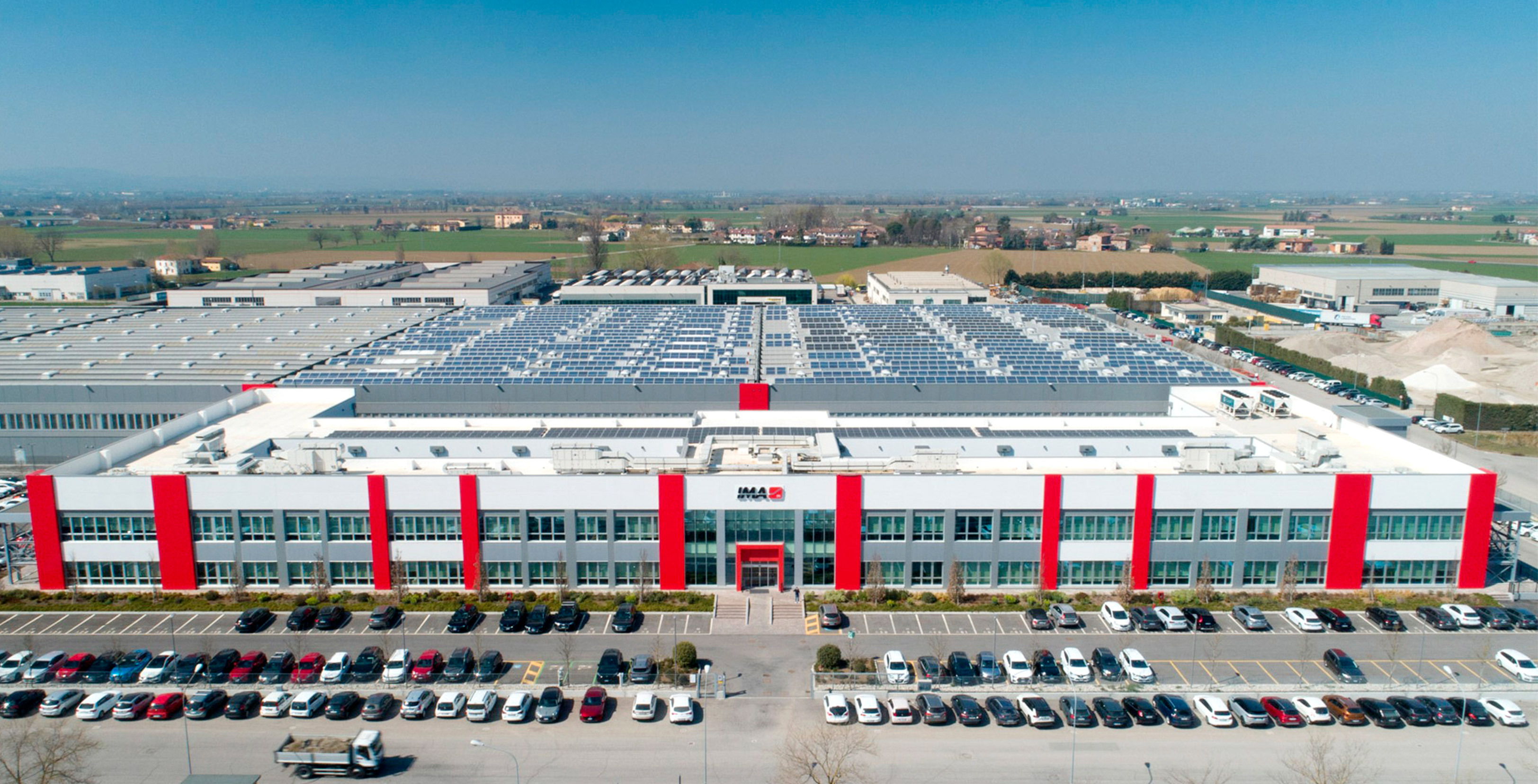 Efficiency in order management
IMA - Life Division is a world leader in the design and manufacture of automatic machines for the processing and packaging of pharmaceutical products.
"The digitisation of all information related to the management of the order was the starting point for a path capable of improving communication and the sharing of activities and resources to be allocated over time," says IMA Life Aseptic Processing Industrial Director Gian Luca Penazzi.
Enterprise planning
IMA Life chooses Enterprise Planning for the management of its orders. In fact, Enterprise Planning allows to track the progress of the planning of different tasks and the sharing of information through a single universal tool, in which all players can access and consult the necessary data, even in those contexts where activities are distributed over several production plants.
"The solution developed by Applied, unlike other products, can be customised according to the specific production and delivery needs of the job order, resulting, right from the first project analyses, in a flexible digital tool that provides real support to all stakeholders involved," comments Gian Luca Penazzi.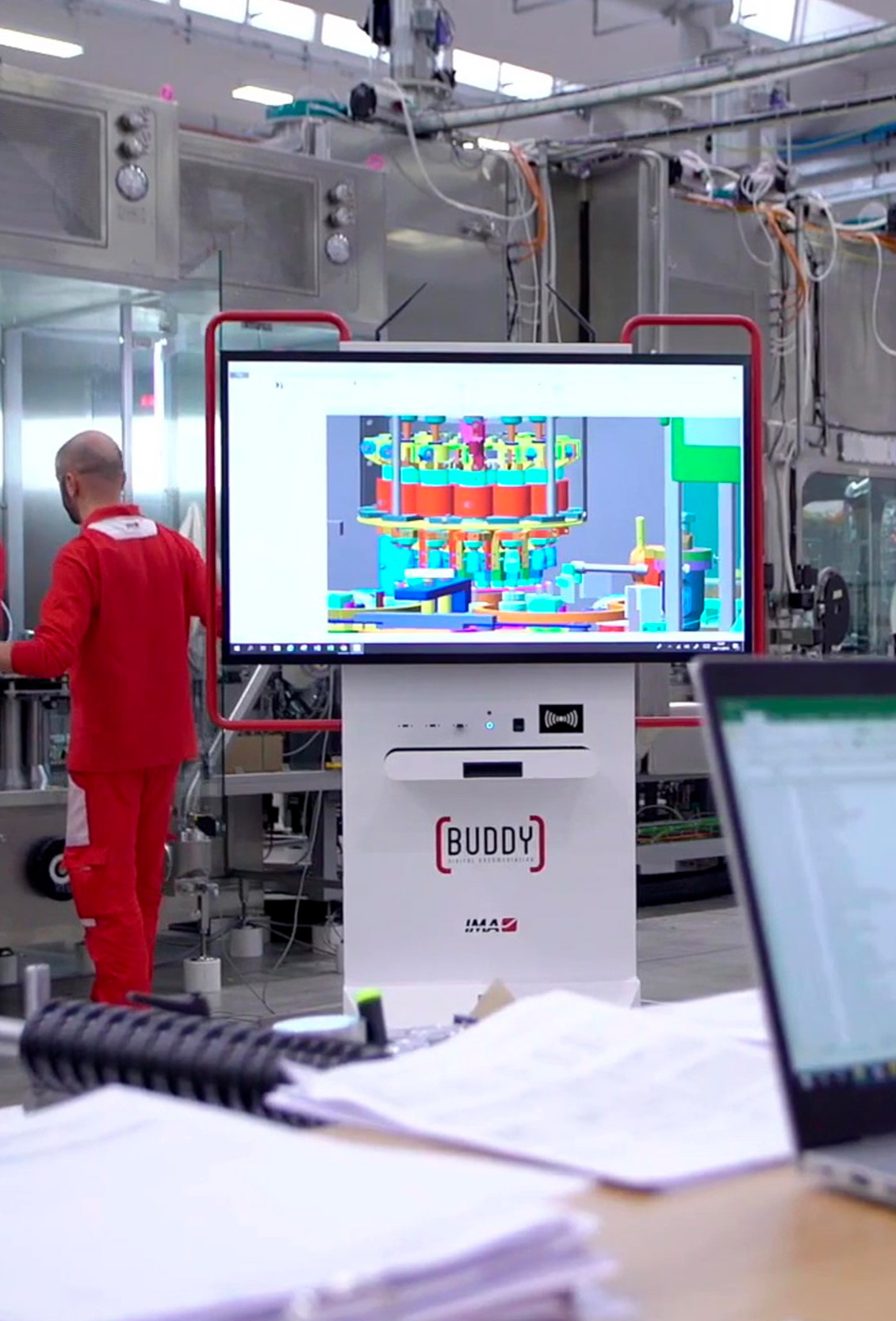 The benefits of digitising the planning and control process
Better visibility and updating of data
With Power BI reporting you have a tool in which you can visualise dashboards, tables, graphs, KPIs, everything useful for final and budget analyses on the status of orders and the availability and allocation of technicians. Always updated in real time.
Reducing information loss
Thanks to a single, universal tool, it was possible to standardise working methods and the vocabulary used, reducing, if not eliminating, local files, e-mail exchanges or calls. This obviously made it possible to minimise the loss of information and ensure better data tracking.
Integration with other corporate digital assets such as Zucchetti and Microsoft Dynamics 365
Integration with the Zucchetti management software and the CRM Microsoft Dynamics 365 made it possible to manage resources efficiently, being able to inherit, for example, information on non-availability thanks to the Zucchetti absence management system.