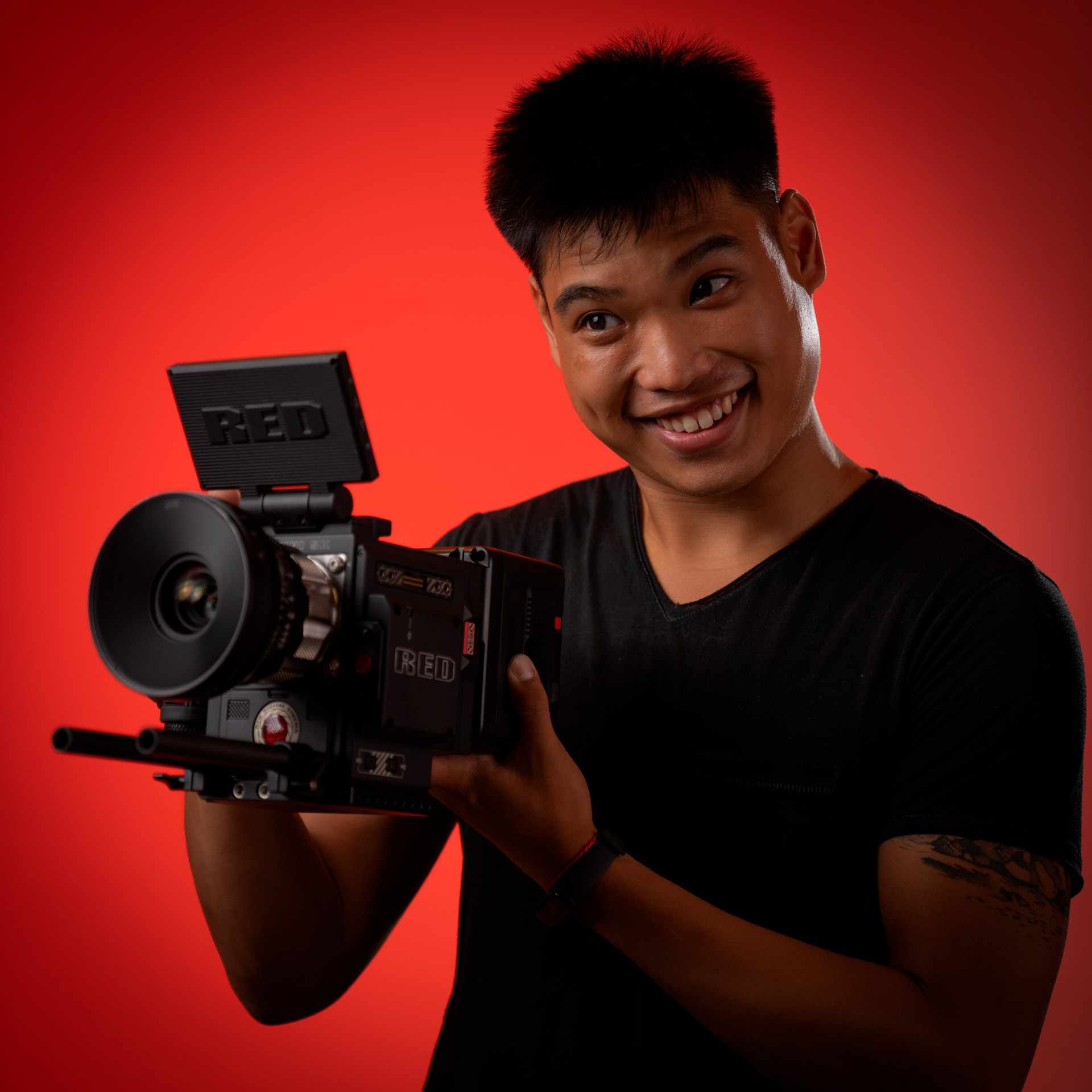 Become an
innovation maker
Applied invests in the growth of people every day. Become part of an exciting, 100% digital-driven environment where you can reach your full potential. View open positions or send us your application.
Open positions
Search for an open position at Applied
People and talent. The best strategy to
revolutionise

the digital enterprise.
Avant-garde. Solving. Care.
Values are not innate and do not grow by themselves. Applied addresses employees and partners by relying on its expertise, with transparency and an innate creativity in finding new applications for available technologies. As well as relational solutions in step with change.
Capacity
as the ability to make things happen with quality
Knowledge
as knowledge of the situation, context and need
Contamination
of experience, expertise, culture and ideas
Creativity
applied creativity through idea generation and solutions
Capability
as the ability to transform knowledge into valuable actions
Adaptability
to the speed of change in the environment and the market
Flexibility
towards internal and external needs through a fluid but replicable model
Competence
applied for the realisation of sustainable and innovative solutions
Respect
for the people with whom we work, collaborate and share: colleagues, customers, suppliers and territory
Transparency
in vision, in the mission statement, in the presentation of the value proposition, with a view to continuous improvement
Involvement
in the vision, in the projects that enable the strategy, in continuous improvement, more generally in the desire to make everyone feel part of the project from employees to suppliers and customers
Authenticity
ability and possibility to express authenticity as a value to the growth of the organisation
How to identify innovation makers

Let's go in order. The ability to relate is the basis that distinguishes us in every area:
among colleagues and with customers, with suppliers and especially with the environment. We are passionate about change and we let expertise drive the transformation
we want to apply to the processes and solutions around us. When you meet a creative person, an engineer, a nerd, a digital addict or anyone who believes in sustainable development through technology...
You will be in front of an innovation maker from Applied. Or someone who should be.
Want to learn more about Applied? Check out our company page.
About
Infrastructure System Engineer
Applied - innovation makers
Bologna, Emilia Romagna, Italy (Hybrid)
7/25/2023
More about the position
IT Infrastructure Manager
Applied - innovation makers
Bologna, Emilia Romagna, Italy (Hybrid)
7/25/2023
More about the position
Java Application Developer
Applied - innovation makers
Bologna, Emilia Romagna, Italy (Hybrid)
7/25/2023
More about the position
Digital innovation is achieved by
taking care of people

.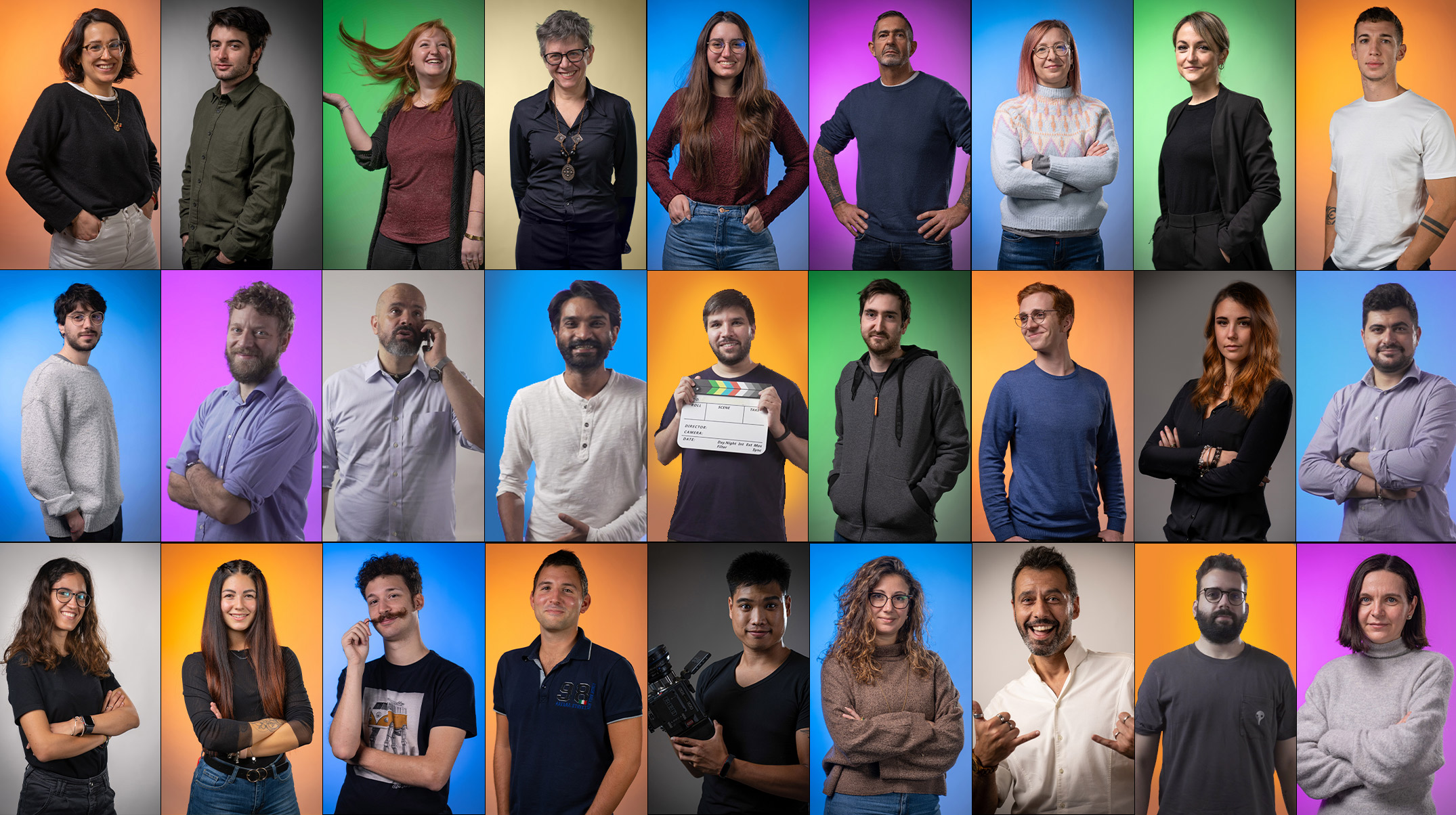 Didn't find a job position that is right for you?
Send us your application and tell us about yourself!
Send us your application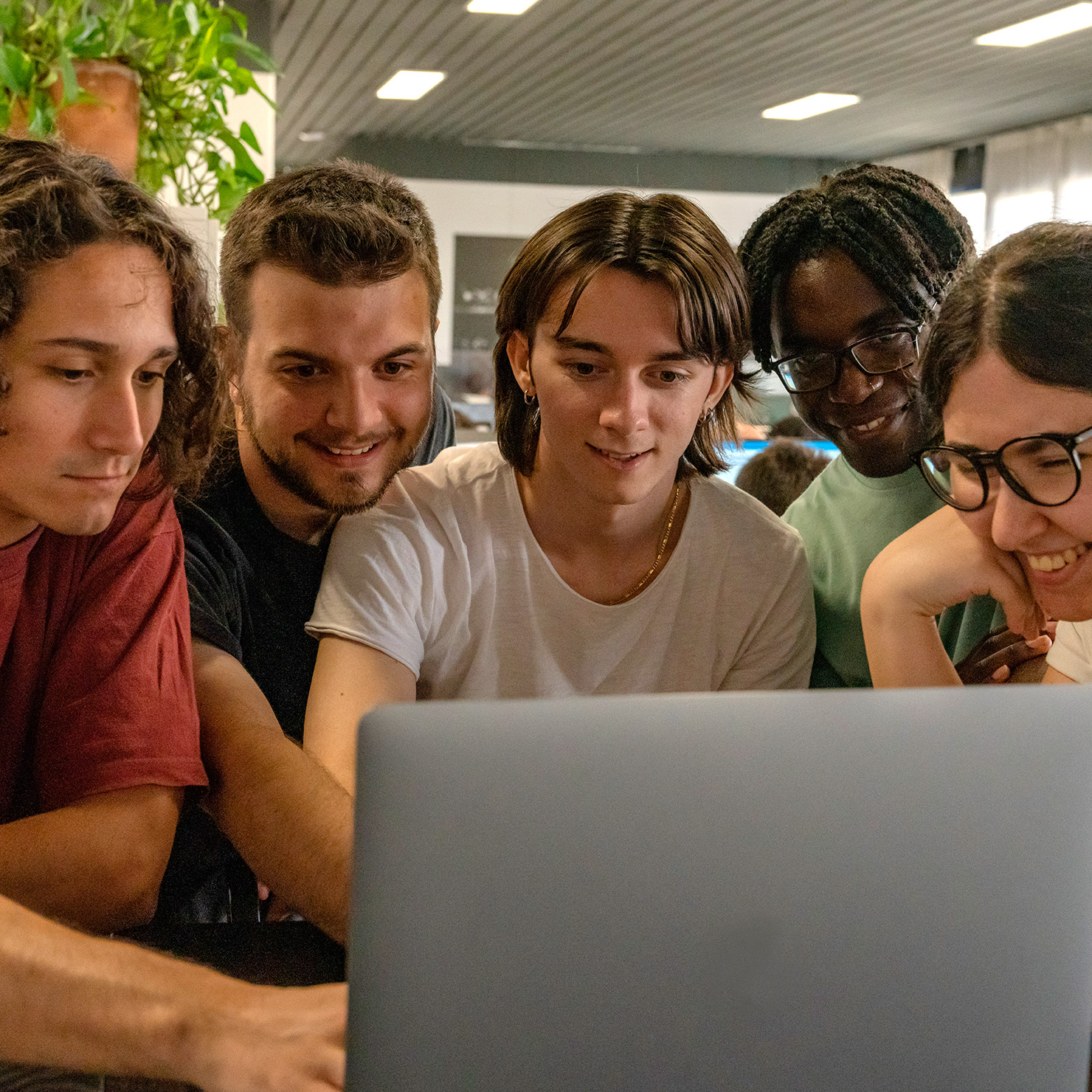 Innovation Camp

: we cultivate your digital talent

Applied innovation comes above all from the ability to listen to your generation, to be able to identify and shape talent and to enable you to excel with the best tools and technologies available.

We believe in this and if you want to be part of the digital transition with enthusiasm and a desire to grow, you are in the right place!
Do you want more information?