Manz Italy adopts virtual commissioning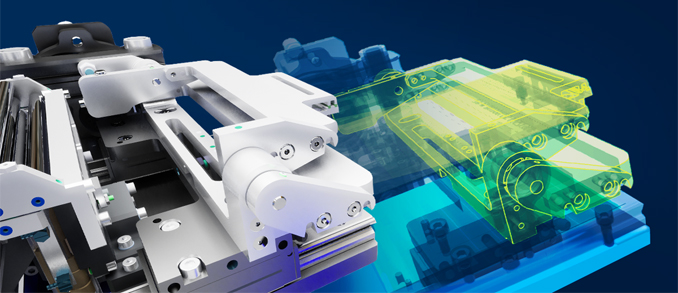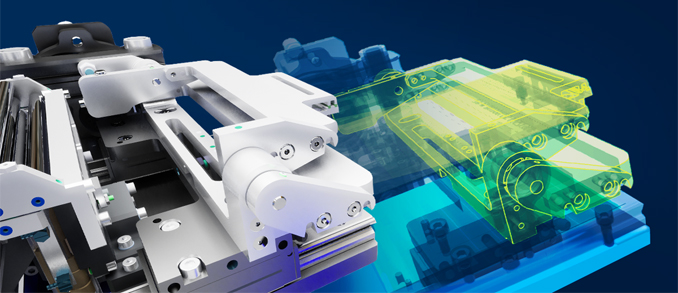 Manz Italy, a globally active high-tech design company, turned to Applied's Virtual Commissioning & Simulation department for the virtual commissioning of a module of an automatic battery packaging machine.
The customer's requirements were mainly these two:
to test the control software of the machine module under consideration
to be guided in the choice of the correct simulation software to adopt
In light of this, our experts focused on the advantages of the software used, IndustrialPysics, and its ability to reproduce the behaviour of the real machine in the virtual environment.
The entire project, from the first technical kick-offs to the final stages of connection to the PLC, lasted around 25 working days.
The study showed how much the results of virtual commissioning can influence the real machine. Indeed, the simulation provided excellent insights into the optimisation of the control software, helping the company to save both time and money.
Finally, future possibilities of virtual commissioning were discussed, identifying together some future projects of particular interest and complexity.
If the Manz Italy case intrigued you and you would like to learn more, watch our webinar on-demand "Test and act in a risk-free environment with Virtual Commissioning".
Register here, it's free!
Manz Italy is a globally active high-tech engineering company with a focus on the automotive and electro-mobility industry, battery production, electronics, energy and medical technology.