Continuous managed services
Ongoing services for temporary or fully outsourced management of infrastructure maintenance through preventive, proactive and predictive monitoring of IT systems, applications, networks and clouds to ensure that performance is constantly maintained.
ICT consulting, IT infrastructure management and monitoring
IT infrastructure management: proactive and predictive monitoring
Application management services (AMS) and continuous infrastructure management (IaaS, On Premise and Private Cloud) cannot do without systematic monitoring and control, proactive maintenance and incident management.
This is the 24/7 continuous management service that our ICT consulting company provides for your business.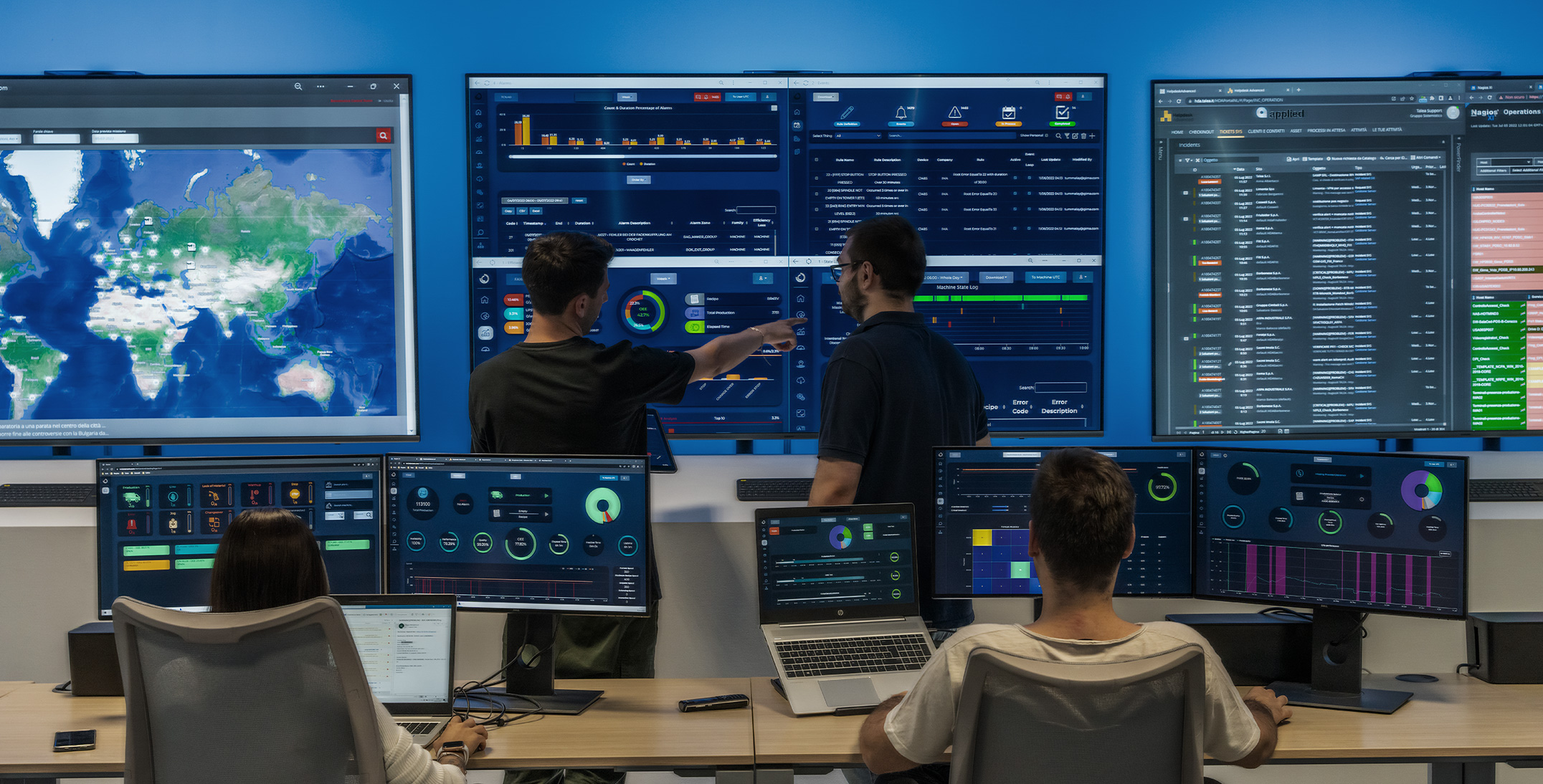 System and Network Operation Centre. Cyber security under control, 24/7
Thanks to our Network Operation Center (NOC), we offer continuous services for applications, IT infrastructure and corporate cloud networks: automatic but always manned monitoring by a professional who receives an alert and proactively intervenes in the event of unforeseen events.
In addition to monitoring, thanks to the Security Operation Center (SOC), Applied Enterprise Technologies is able to set up monitoring and analysis of abnormal and suspicious behaviour.
The effectiveness of this service is also periodically tested and trained through simulated attacks by ethical hackers.
Our outsourcing and temporary management services for the management of IT infrastructures or corporate IT departments will ensure the continuity of corporate IT management, even in crisis situations.
Applied team certifications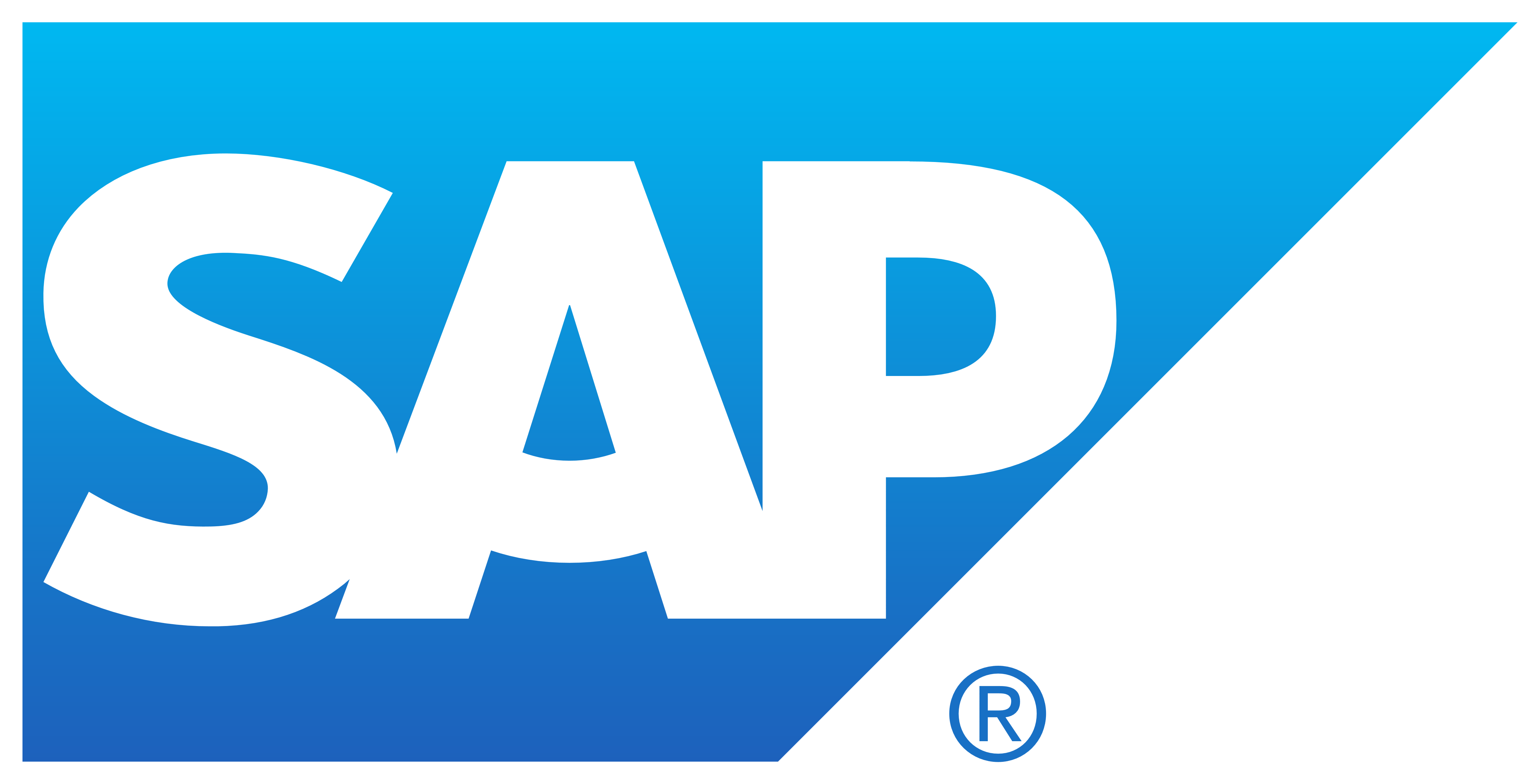 Applied Enterprise Technologies'
infrastructure maintenance services
01
Infrastructure H24/7 Monitoring and Proactive Maintenance
02
Systems and Network Operation Center
04
ICT Temporary management
05
IAAS infrastructure monitoring
06
Big data infrastructure monitoring
07
Cyber security industry 4.0
Want to develop a project with Applied?
ICT Consulting
The Enterprise Technologies area provides dedicated consulting for innovative business transformation projects, with application and technology solutions to get the most out of data management and monetisation and of integrated communication with customers and suppliers.
Read more
Technologies
All the most innovative ICT technologies and architectures you need to improve the performance of networks and infrastructures, to ensure business continuity, to support all processes securely through monitoring tools and services. Cloud, On premise, Hybrid and more: our private cloud hosts your 'core' systems in certified and fully managed environments.
Read more