Digital solutions for your business
Elevate your company's competitiveness with Applied's best technologies and applications.
Digital Competence,

accelerate corporate talent
Thanks to the Skillgate training platform, you can develop your corporate team's skills necessary for digital transformation. 18 up-skilling and re-skilling courses for your team. Original courses from the best practice leaders on the market.
Marketing & Sales,

enhance your business
Distinguish your sales and production proposition with Applied's technology solutions. Platforms and digital transformation elements that raise audience engagement rates and improve sales performance.
Operations,

your know-how is safe
The goal is to strengthen staff capabilities, optimise processes and automate systems with effective solutions to redirect performance and accelerate your business strategy.
a4GATE
a4GATE is the integrated hardware and software solution to protect data confidentiality, system operations and operator security.
Read more
Buddy
Buddy is the first digital assistant that enables your company to share information and technical documentation in real time...
Read more
Applied team certifications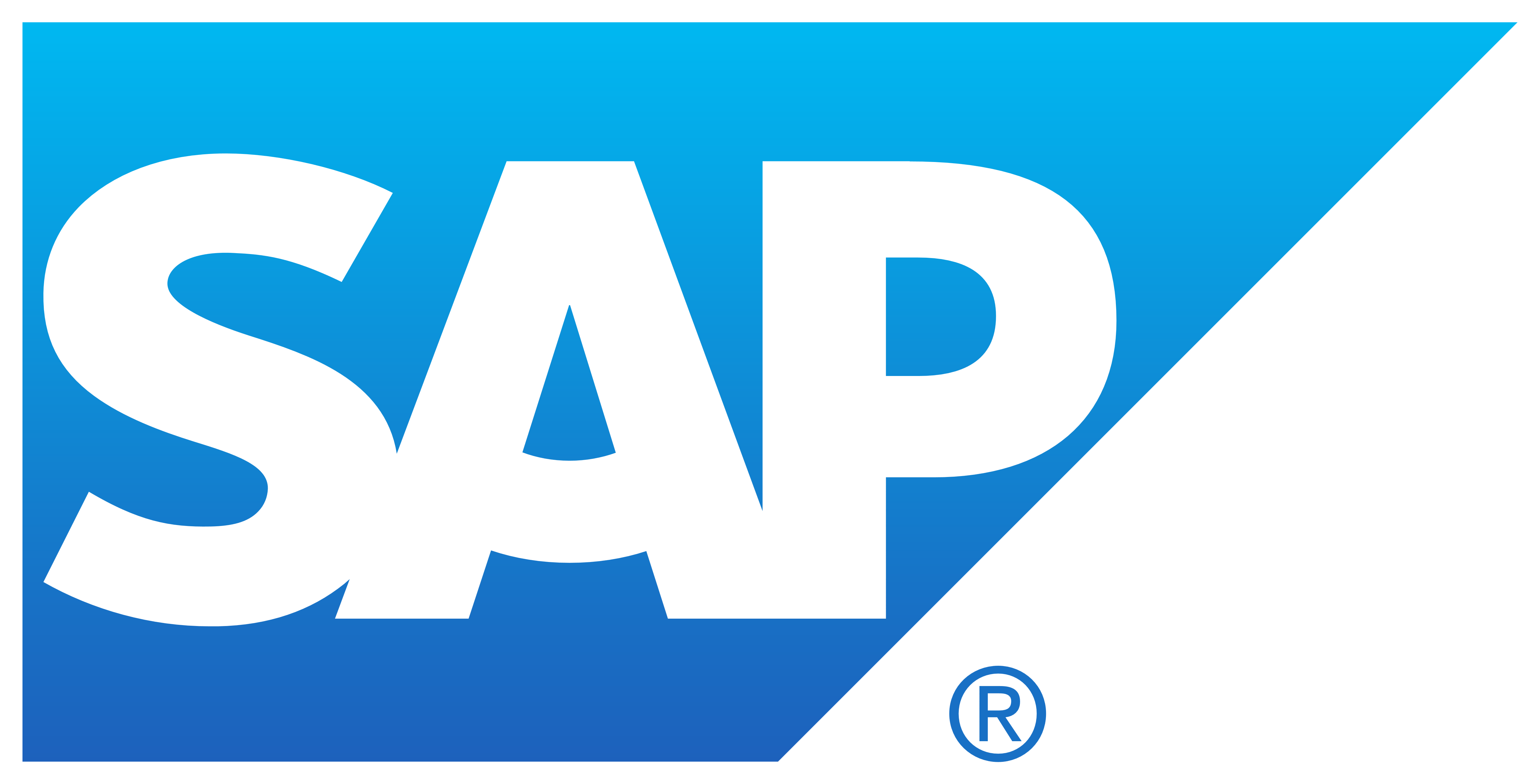 Do you want more information?