a4GATE is the cyber security solution by Applied with Terafence inside
The cyber security solution today is a4GATE by Applied. a4GATE is a unique and secure solution for controlling LAN Ethernet traffic at ISO/ OSI Layers 1 developed in partnership with Terafence and Atop.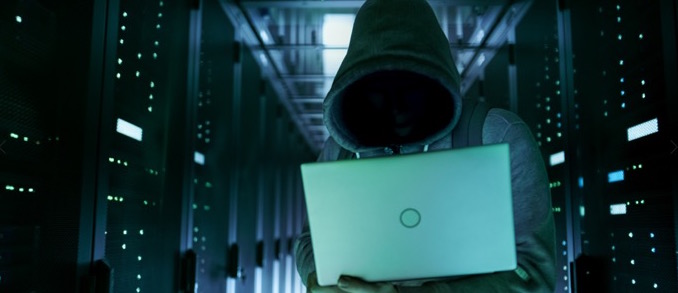 There are framework in which information, data, images or videos are collected from an intelligent source to be transmitted outside the environment.
• IoT, with data extraction and transmission in the cloud;
• data collection from energy production plants;
• logistics tracking;
• industrial automation.

In recent years, cyber security has become a dominant theme in the manufacturing world. Hacker attacks are increasingly frequent and put data, systems and people at risk.
The IMA Group, world leader in the design and production of automatic machines for the processing and packaging of products, has entrusted Applied with the development of a solution to be integrated with its connected machines to ensure IT security.
The project has led to select a hardware developed for military installations or energy distribution, which require a high level of security, carried out by the Israeli Terafence Ltd.
The problem is now solved with a4GATE, the integrated hardware and software solution to protect data confidentiality, system operations and operators safety.
a4GATE integrates fundamental functions for the world of smart machines. This hardware and software solution configures edge components of IOT software in order to make full use of the security features.
a4GATE manages over 200 interface protocols (OPCxx, MQTT, HTTP, HTTP / S…) as well as situations of network failure and electrical continuity.

a4GATE is the safe place between smart machines and external Remote Control accesses.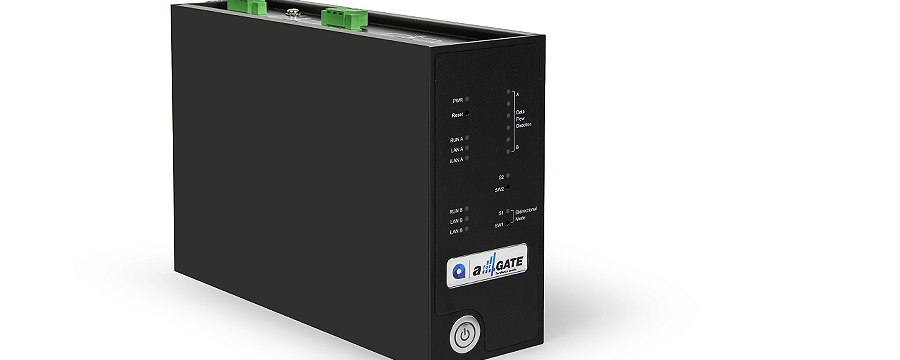 Partnership

Terafence Ltd provides information technology services. The Company is based in Israel and it offers Internet of things, communication, cyber security, technology infrastructure, and other services. Terafance is the main partner for a4GATE developing.

Atop Technologies Ltd is a leading designer and manufacturer based in Taiwan. The company provides industrial automation solutions for Industries. Atop provided A4GATE Industrial quality architecture.