FLY - 3D interactive real-time system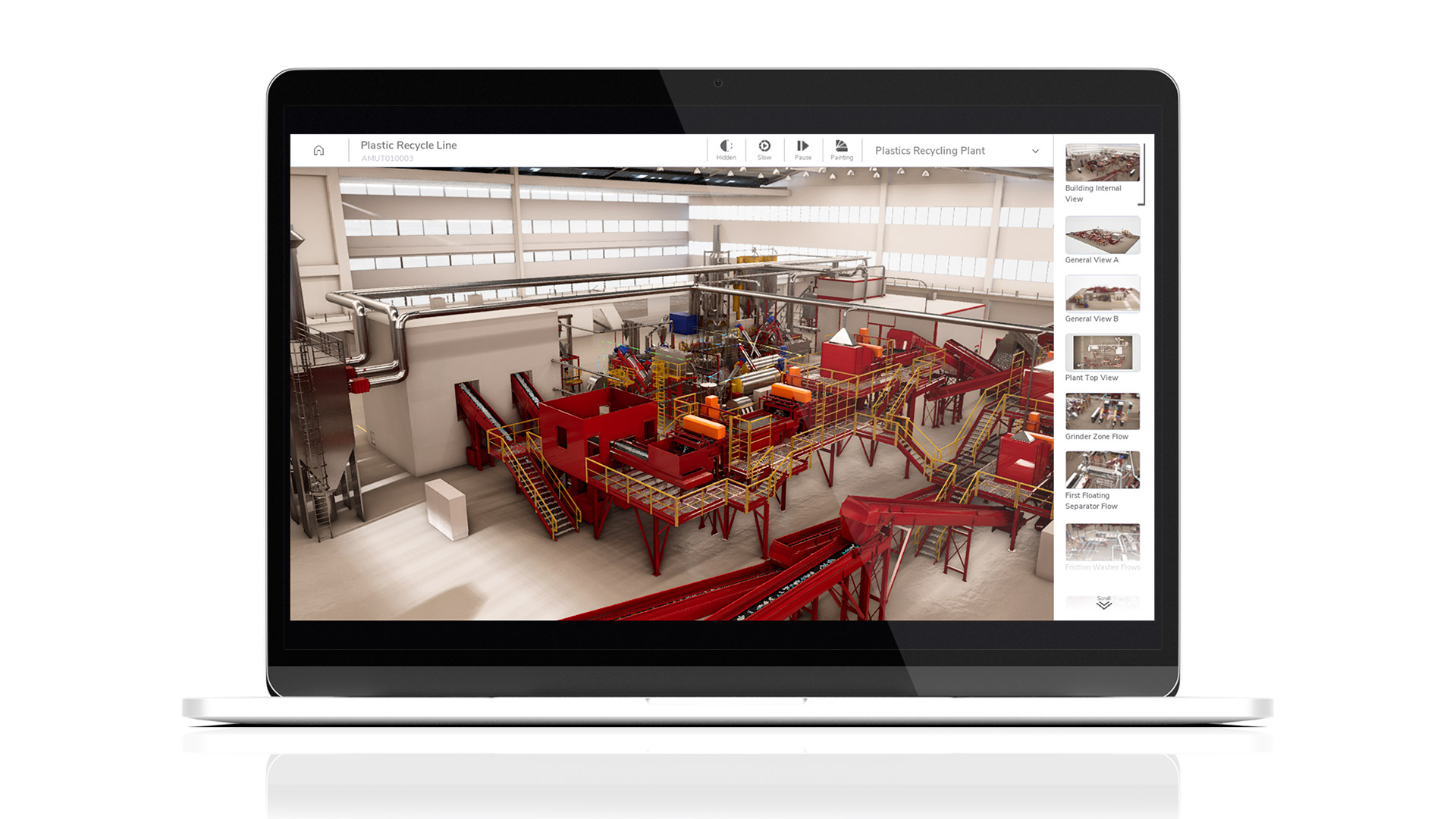 The FLY to bring your systems to customers and prospects
AMUT is a world leader in extrusion and recycling technologies and operates through two divisions: AMUT Extrusion provides high-quality extruders, related downstream auxiliary equipment, and a wide range of custom-made lines for the production of sheet, plate, stretch film, waterproofing membranes, pipes, and profiles. AMUT Ecotech specializes in the design and construction of plastic recycling plants, for PET/ HDPE/ PP bottles and containers and PE film.
"Our customers are all over the world. The goal, which as Sales Director I share with my team, is to meet them all - regardless of geographic distance. In this context, trade shows are key appointments to consolidate existing relationships and do new business. As you can easily imagine, however, the expense of transporting our equipment has a significant economic impact"-comments Sasa Davidovic, Sales Director of AMUT.
How FLY technology supports the sales force
AMUT chooses Applied's FLY to take its plants to customers and prospects without physically moving them anymore. FLY, in fact, is an interactive 3D simulation system that makes it possible to present the virtual copy of production machines and plants, even those of high complexity. The technology of this application, created primarily to meet the needs of companies in the manufacturing sector, allows interaction, simulation of operation and viewing of hidden parts.
"A significant advantage if your product is an entire plant. Thanks to FLY, we are now able to take AMUT solutions anywhere, to share them with customers around the world by carrying just a tablet, touch screen or viewer" continues AMUT's Sales Director.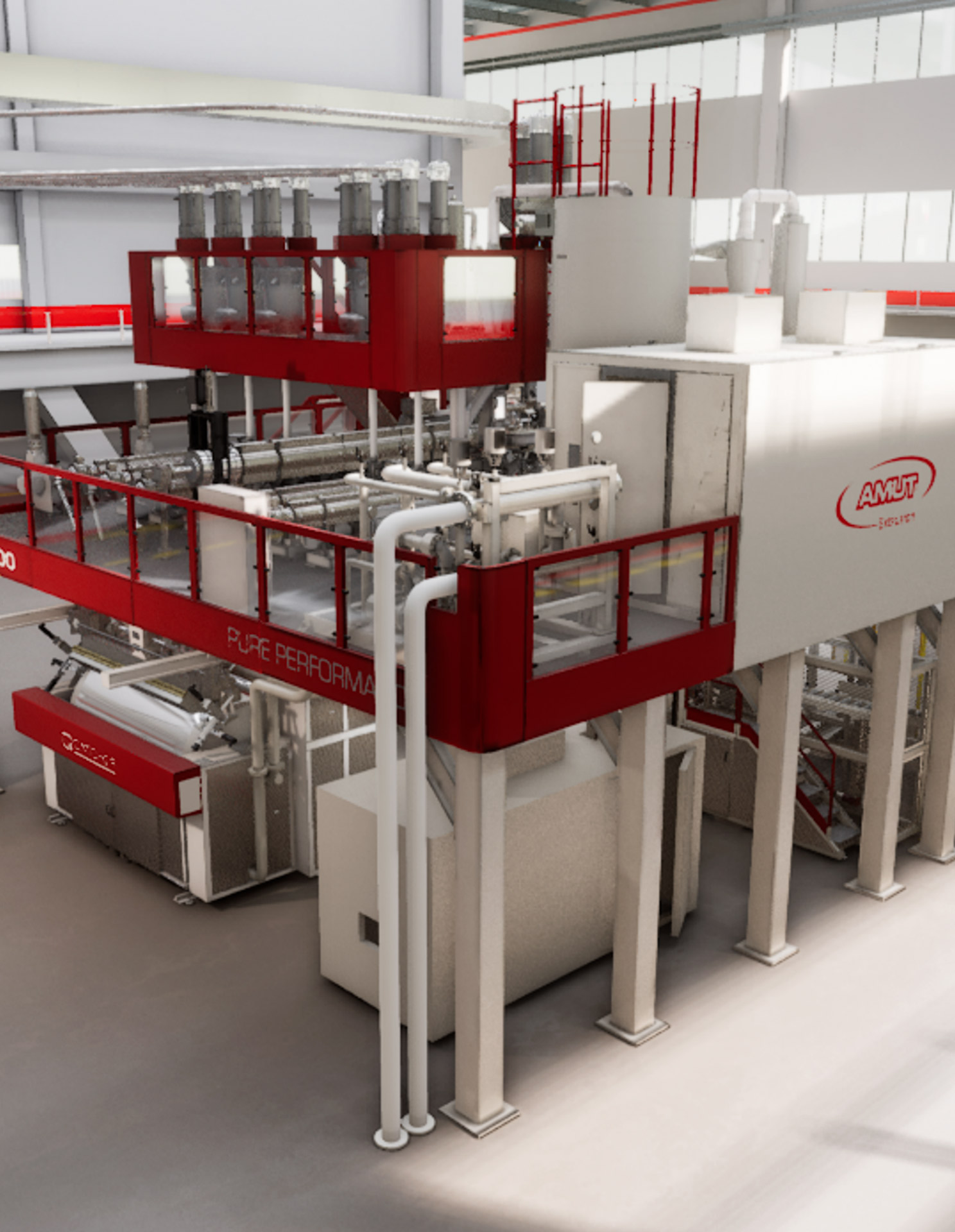 The results after the adoption
The benefits of FLY for AMUT have been many:
Technological support to the sales force. With constantly updated, high-tech content that reinforces the company's innovative trait.
Compatibility with many devices. From touch monitors to tablets and notebooks to large LED walls and the latest generation of viewers to deliver one-to-one and one-to-many experiences.
Immersive experience sharing. The salesperson, thanks to FLY's advanced technology, can follow the virtual path of the visor wearer.
Engagement of diverse audiences. From customers to suppliers, from executives to employees, the FLY solution offers benefits in terms of experience and communication across multiple targets.