Culligan's Dealer Meeting becomes virtual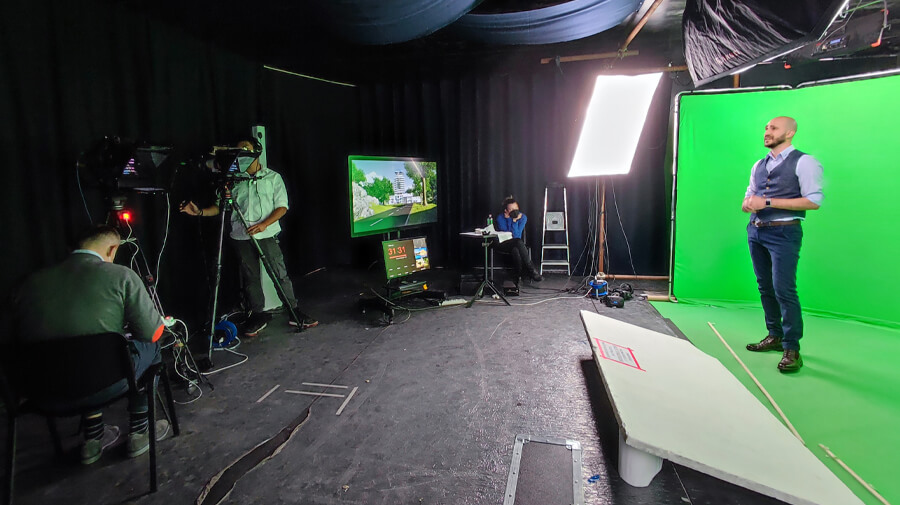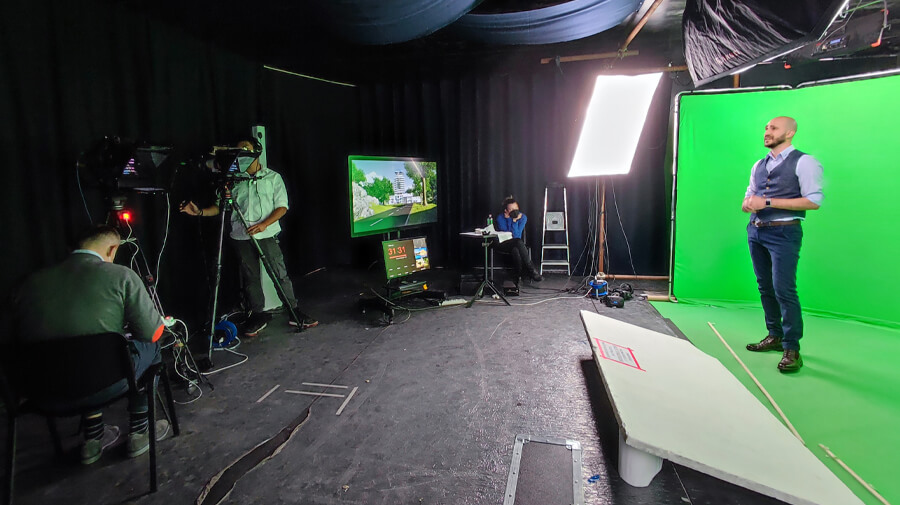 Lately, due to Covid-19 restrictions, meeting international partners has become complex but the need to connect and shorten distances has led almost every company to a wider use of technology, accelerating the adoption of solutions such as virtual or hybrid events.
Since the opening of its first headquarters in Bologna in 1960, Culligan Italiana has been one of the leading water treatment companies in Italy, keeping on to grow both in the European and International markets getting to have, as a Group, over 3 million customers all over the world.
To Face with the impossibility of organising their annual International Dealer Meeting in person, as always happened, Culligan was looking for a smart and professional solution which led them to choose Applied's expertise to organise their event in virtual mode.
Thanks to our expertise in video-making and 3D modelling, and our capability to supply and manage the filming space, we create the Culligan Virtual Studio customized on the company's identity and we managed the filming of the event, ensuring an engaging, professional and fully immersive experience. A customized virtual studio has several benefits as it is extremely quick to use, it doesn't require post-production, it can be programmed to change according to the needs of the event and it allows the streaming of videos and connecting with industry experts regardless of their location.
The virtual studio embodies the mix of innovation, spectacle and technology that will differentiate your event from others.
Are you looking for a partner to organize your next corporate event?
Contact us! Our experts will listen to your goals and they will give you an insight into the best solutions to achieve them.