AI & Data driven services
Choose Applied Industrial Innovation for consulting in Industrial IOT and the application of artificial intelligence models for industry. Enter the world of connected machines.
Connected Machines &
Data driven services
The benefits of AI for the connected machines of Industry 4.0
AI and Machine Learning in the connected industry offer numerous advantages: real-time monitoring, anomaly detection, preventive maintenance and performance control.
Artificial intelligence therefore helps companies optimise efficiency, reduce costs and increase competitiveness.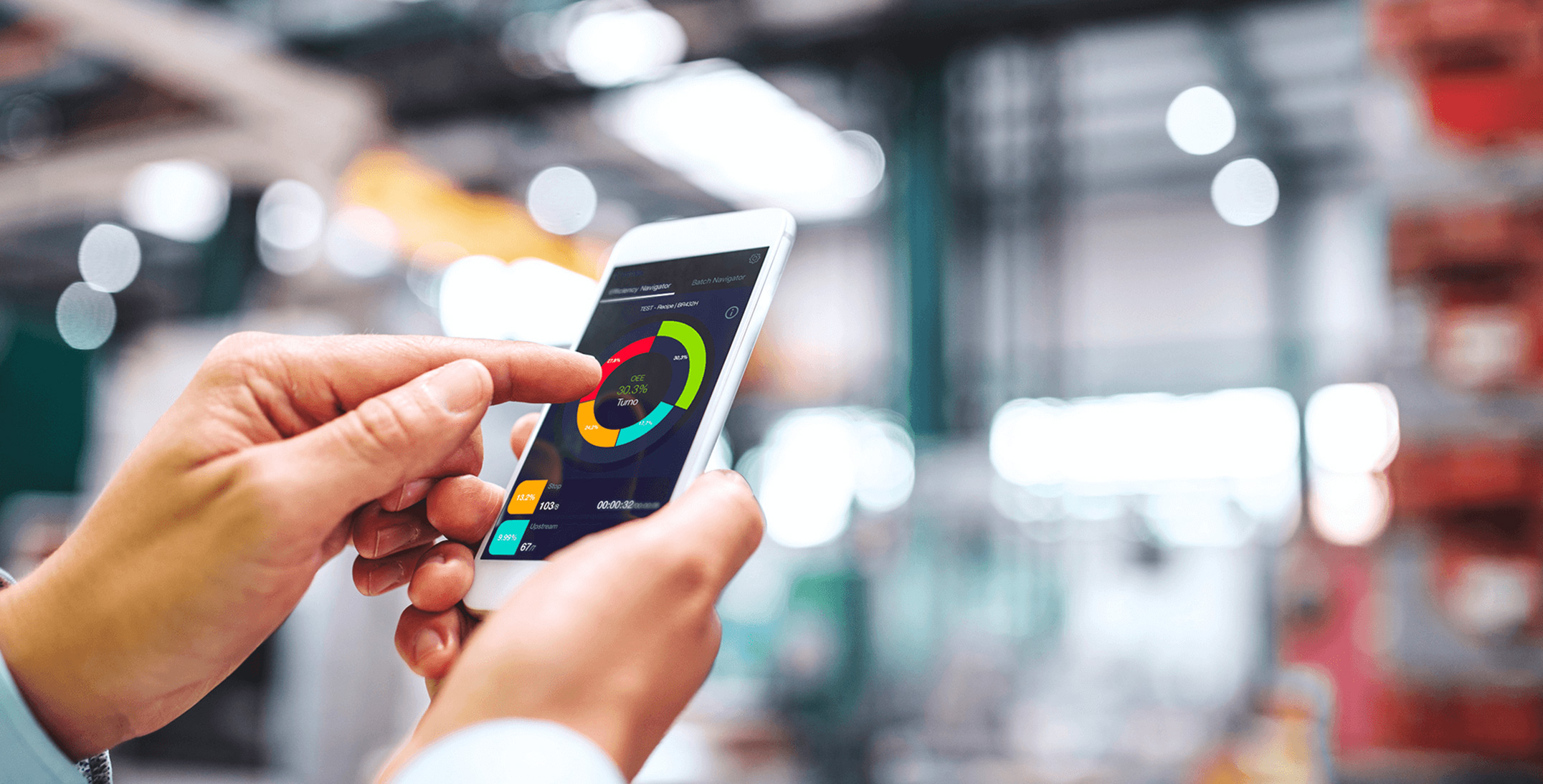 AI based solutions di Applied Industrial Innovation per il settore industriale
Anomaly Detection - The detection of anomalies through real-time observation of machine operation allows the flow to be analysed and discrepancies to be traced even before they occur.
Predictive Maintenance - Predictive and preventive maintenance allows, following the occurrence of anomalies, maintenance interventions to ensure business continuity.
Collaborative Prognostic - The comparative analysis of data from other businesses in the industry enables the isolation of similarities in the operation of machinery, tracking and addressing any anomalies: predicting, avoiding or resolving them.
Proactive Control Room - Centralised structure for performance monitoring, from the analysis of the production process to the monetisation of after-sales services. Proactivity is provided by integration with AI (artificial intelligence) and the creation of alerts and alarms for preventive maintenance requests.
Software and hardware for production plant management
Connected Machines and
Data Driven Services
01
Intelligent Data Platform
03
Predictive maintenance
04
Collaborative prognostic
05
Proactive Control Room
Want to develop a project with Applied?
Competence development
The expertise in communication and multimedia content creation of the Interactive area is applied in Industrial Innovation to the industrial sector to respond with our product ecosystem to the needs of smart manufacturing: from traditional e-learning to advanced and specific digital training using virtual and augmented reality technologies.
Read more
Digital Engineering
Digital transformation is changing the manufacturing sector to smart and data driven. It is about 4.0 technology for machines and plants, which, besides being virtual, become intelligent and take us straight into the fourth industrial revolution. Discover the benefits of virtual and augmented reality for industry: become a protagonist with Applied Industrial Innovation.
Read more