Digital Marketing
Strategy, planning, management, reporting on the performance of digital campaigns. Our Interactive area deals with all aspects of marketing and digital positioning of B2B and B2C companies with a data-oriented approach.
Digital marketing
strategy
Innovation makers conquering the perfect target
The desire of every company is to reach its customers at all times, wherever they are. Applied Interactive is the digital marketing agency capable of realising this.
It is data that drives our natural creative instincts to realise targeted campaigns, using the infinite digital tools.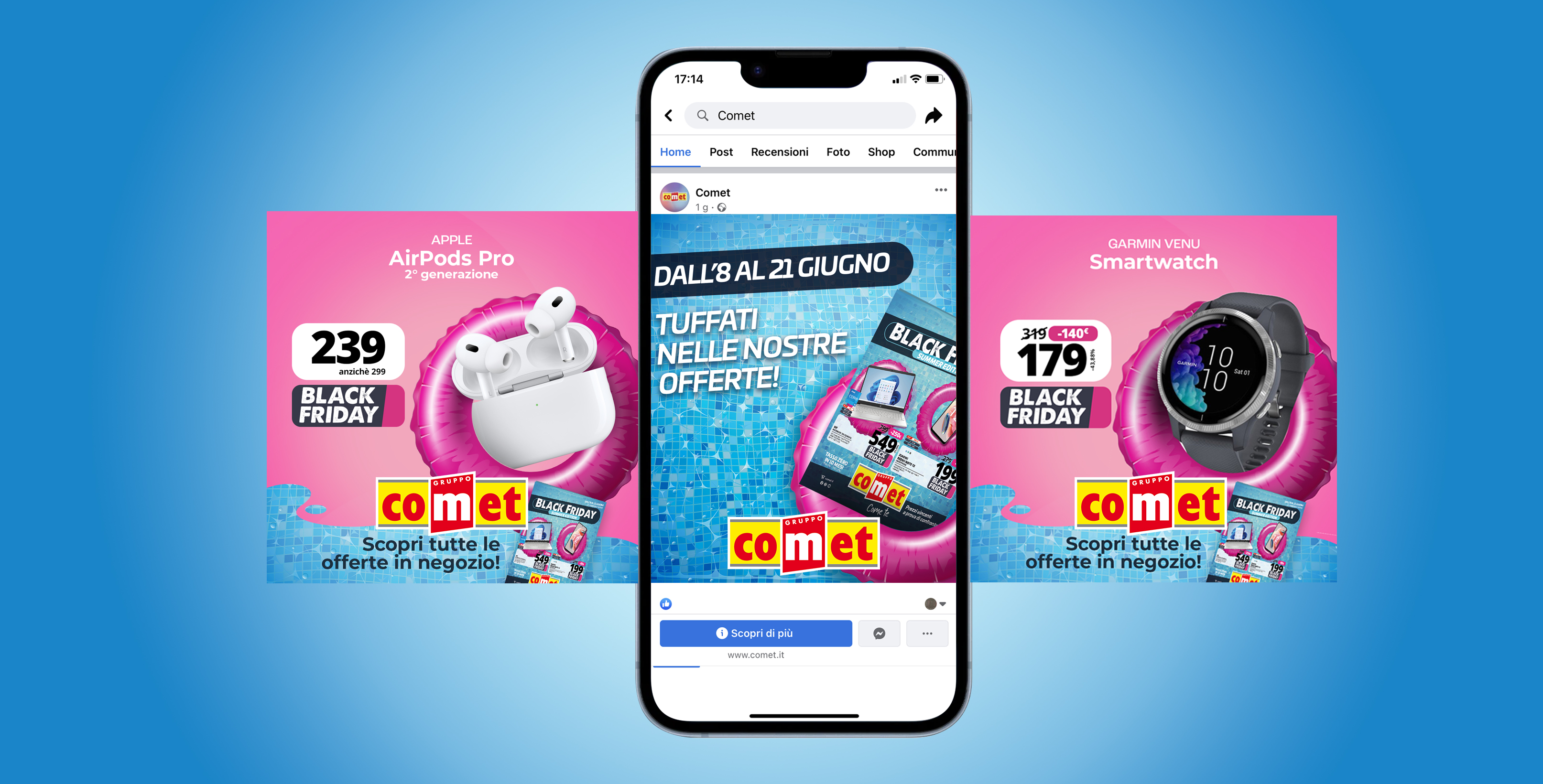 Digital marketing consultancy, of course. But how?
Everyone knows that online advertising, social media presence, influencer and creator engagement cannot be ignored today.
The difference is how the countless digital tools are used, how they interact with each other according to the marketing objective. In one word, or rather two: digital strategy.
We know that in order to achieve the goals of any company, it is essential to analyse, plan, manage, monitor.
That is why we analyse the market and the competition, to get a benchmark of the digital landscape in which we want to move.
We plan media and messages, to reach the right target at the right time.
We manage and monitor consumer responses in real time, whether it is the number of clicks on an advertisement or comments on your brand's social page.
Applied Interactive's
web and digital marketing

services
07
Search Engine Optimization
Want to develop a project with Applied?