3D & XR development
Extended reality (XR), virtual reality (VR), augmented reality (AR), 3d and VXF: a virtual world that meets the real world to radically transform the consumer experience. And we at Applied Interactive know how to take your business communication beyond the frontiers of traditional digital marketing.
Extended reality and immersive technologies
(3D – XR – VR – AR - VFX)
Welcome to the era of immersive technologies. An era in which extended reality (xr) opens the door to radically different experiences for both industries and consumers. In both cases, we at Applied have the skills and technologies to accompany you into the heart of the digital revolution.
With Applied Interactive you can start your journey into B2C solutions. Discover also the Industrial innovation area dedicated to 3D technologies and virtual reality for manufacturing industry 4.0 and the Enterprise Application area dedicated to technologies applied to the Extended Enterprise.
Extended reality and 3D virtual reality App for brand and product interaction
Immersive technologies have infinite and revolutionary potential in terms of the experience each of us can have with a brand.
Communication of corporate values, invitation to purchase, entertainment and gaming: everything can have a new experiential dimension thanks to augmented reality (AR), virtual reality (VR), mixed reality (MR), 3D and visual effects (or VFX) technologies.
In fact, we are referring to technologies capable of mixing the physical and virtual worlds, creating new models of interaction and interesting opportunities.
To give some practical examples, the most common applications to date are events and concerts, games and sports, fashion shows, and showrooms that allow consumers to shop and try on products in virtual fitting rooms.
We at Applied Interactive are here to realise one of these virtual experiences with you, or whatever else you have in mind.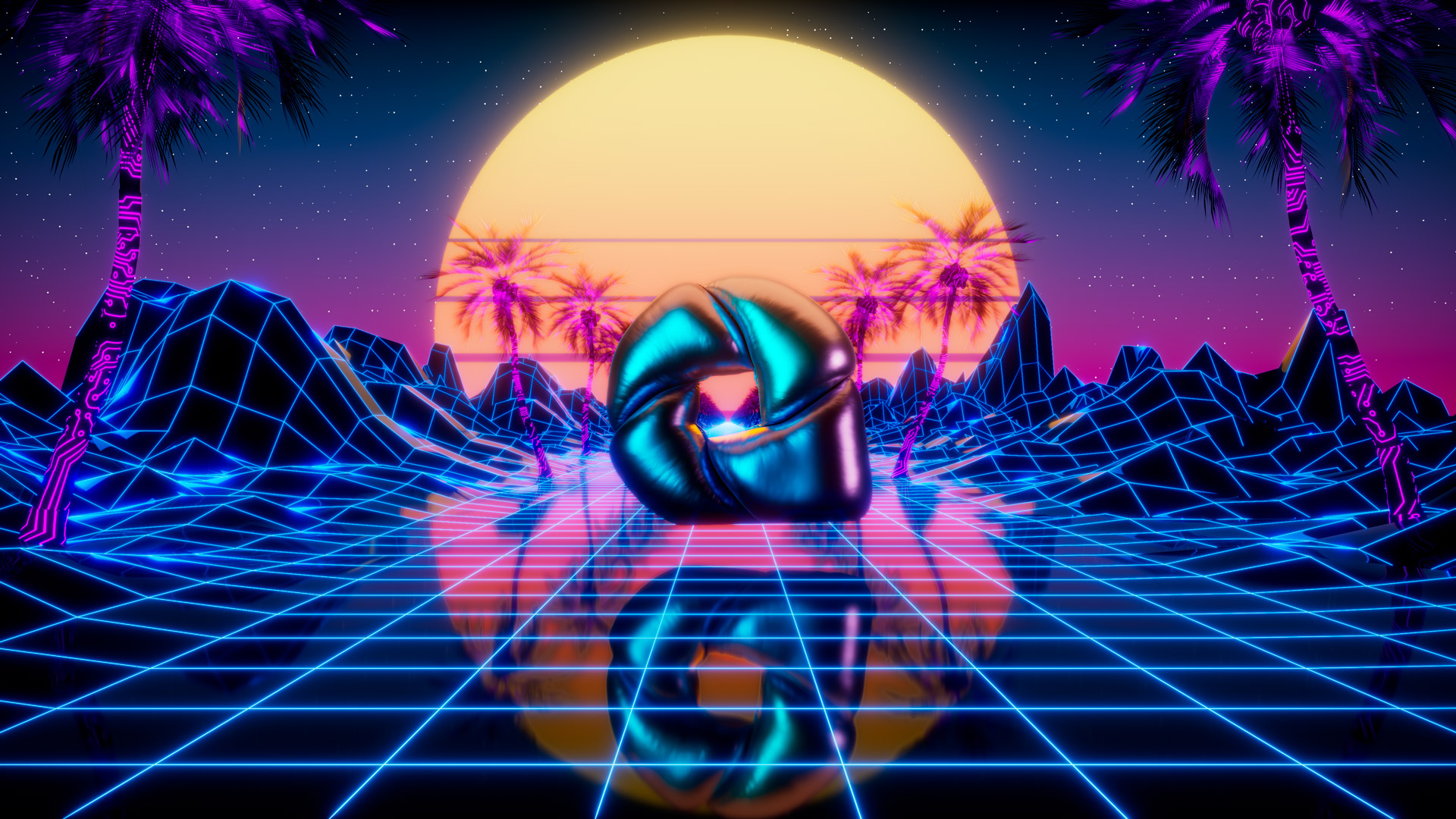 I servizi di
3D & XR development

di Applied Interactive
01
3D modeling & rendering
02
VFX simulation & compositing
03
3D real-time interactive platform
Want to develop a project with Applied?