Brand & corporate identity
What drives the purchase of one product over another? What makes the difference is the brand, not just the intrinsic qualities of the object or service. That is why we are the brand identity agency that can build everything around your brand.
Brand image and brand identity
Corporate identity and brand rebranding services
Do you want to launch a new brand or rebrand your current brand?
We at Applied Interactive are the perfect partner to help you define (or redefine) your brand's corporate and brand identity, increasing brand image and perceived consumer value.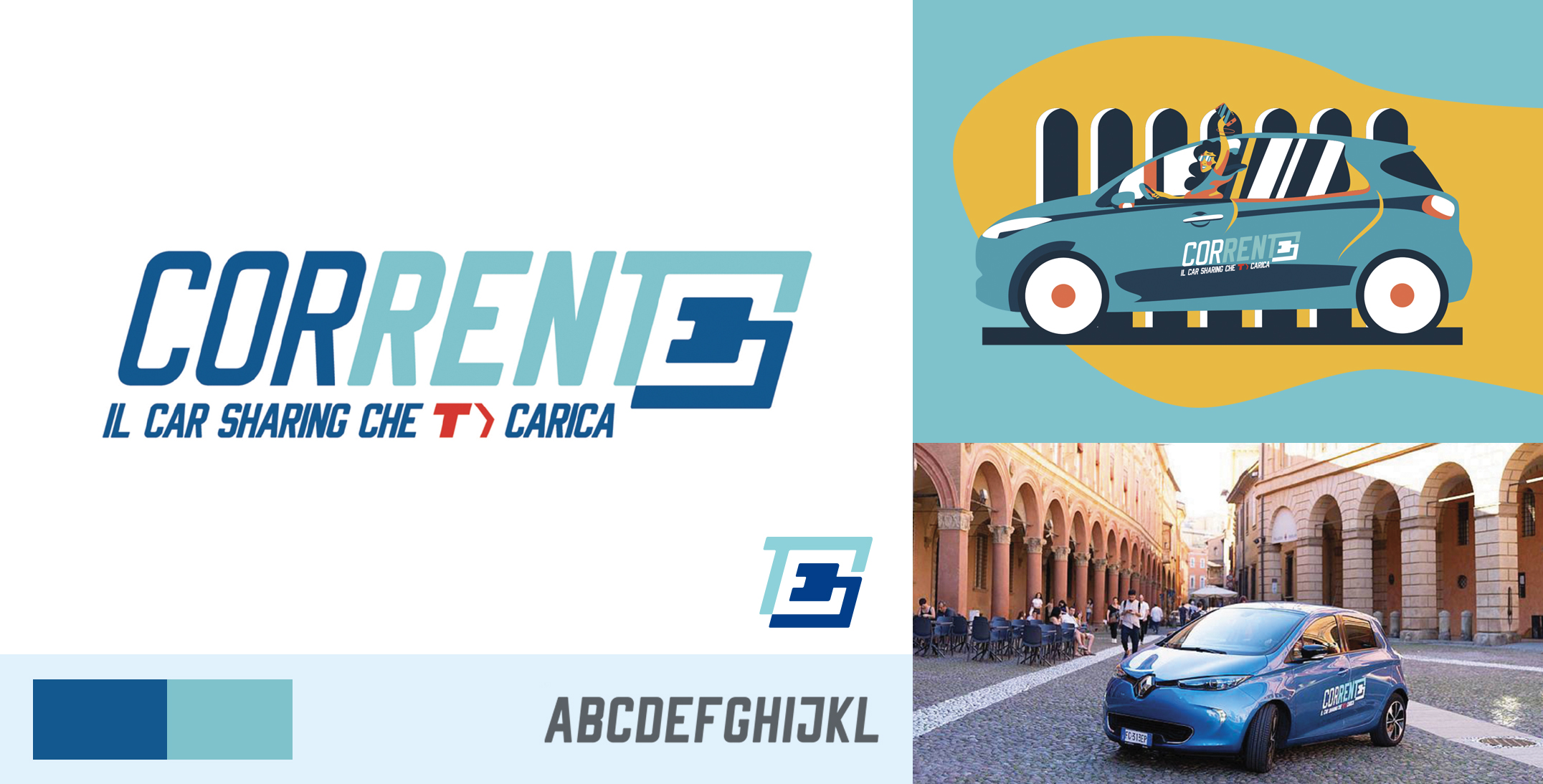 Brand identity: why we choose one product over another
As a consumer, you must have preferred one product to another a million times. And that is precisely the goal of Applied Interactive's branding and corporate identity services: to create and communicate brand value to make your products unique, thereby simplifying consumer choice.
From the identification of the purpose to the declaration of the brand promise to consumers, from the definition of the product positioning in the market to the naming design, from the design of its visual identity to the choice of tone of voice.
This is all part of the branding strategy that you can build together with our brand makers.
All this builds the image of your company in people's minds, giving them one more reason to choose your products over those of your competitors.
Applied Interactive's
corporate identity

services
01
Creation and management of corporate identity
Want to develop a project with Applied?